Welcome to the Answers page! We understand that embarking on a journey of personal growth and psyche development coaching can raise a number of questions. To make your experience as smooth as possible, we've compiled answers to some of the most commonly asked questions about our sessions, the process, and what you can expect. Our goal is to ensure that you are well-informed, comfortable, and prepared for your transformative journey with Spiriteric. Always remember, our commitment is to guide you authentically and respectfully towards your personal and psychological development goals. If you don't find the answer you're looking for here, please feel free to reach out directly. We're here to support you every step of the way.
How are Spiriteric sessions different from traditional medicine and therapy?
Spiriteric sessions offer a unique and comprehensive approach, often delving into areas left unexplored by traditional methods. While these methods can be highly effective, Spiriteric's alternative approach can provide the elusive breakthrough you've sought. We dive deep into the psyche, unlocking and addressing hidden layers of self, fostering transformative personal and psychological growth. If traditional methods have fallen short of your expectations, a Spiriteric session, personalized and tailored to your unique needs, might be the groundbreaking journey you've been searching for.
Why do sessions cost what they do?
Spiriteric sessions are deep and immersive experiences that are facilitated by a dedicated professional with extensive training, natural gifts, and years of experience. Our high-quality services offer transformative sessions individually tailored to cater to each client's unique needs. The investment in these sessions reflects the significant value, intensity, and potential for the profound personal and psychological transformation they offer.
Typically, out-of-pocket costs for specialist visits can range between $300 and $750, often covered by insurance. Spiriteric services are a holistic investment in your life and can be seen as a significant commitment. We believe that the exceptional value and transformative results that can be achieved through our sessions make this a worthy investment in your overall well-being.
Investing in yourself with a Spiriteric session extends beyond a standard coaching call — it signifies your prioritization of personal and psychological growth. We are here to ensure that your journey is as transformative and beneficial as possible, providing you with the support and guidance you need to break free of old patterns and connect with what matters most to you. We honor your commitment and are here to walk alongside you on this profound journey of self-discovery.
How Are Sessions Held?
Our sessions are conducted via BlueJeans, a secure and reliable video conferencing platform that prioritizes your privacy. You will need a stable internet connection and a device equipped for video, audio, and text communication. To ensure optimal conditions for your session, please secure a quiet, undisturbed space for its duration. Each session is recorded for your reference and provided to you through Dropbox. If circumstances prevent you from securing an appropriate space, we kindly ask that you reschedule at least 48 hours prior to your session.
Learn more about BlueJeans and How to Use It For Meetings
How does a Spiriteric session flow?
Every session starts with a grounding and centering practice to ensure both you and Ruby are fully present and open to receive. From there, Ruby will take the lead in guiding you through the session according to the intentions and goals you've set.
What should I expect during a Spiriteric session?
Expect a warm, compassionate space where you feel safe and understood. Ruby's intuitive and empathic abilities allow her to connect with you on a deep level, ensuring a unique and personally tailored session. You'll receive insight, guidance, and practical tools to empower you in your spiritual journey.
Why is it important to have prepared questions and goals before the session?
Prepared questions and goals help provide a clear roadmap for your session. This allows Ruby to tailor the session to your specific needs and ensures that the time is spent efficiently and effectively. It's all about honoring your journey and ensuring that you receive the most valuable insights and guidance possible.
How can I make the most out of my Spiriteric session?
Come to the session with an open heart and mind. Be ready to engage, explore, and grow. Having a clear intention or goal for the session, along with prepared questions, can also greatly enhance the session's effectiveness.
What if I don't know what questions to ask or what goals to set?
That's okay! If you're uncertain about what to ask or what goals to set, consider what area of your life you feel is asking for attention or growth. Ruby is also there to help guide you towards areas that may need exploration.
Is there anything I should do to prepare for a session?
Ensure you're in a quiet, distraction-free environment to maintain focus during your session. You may also want to have a notepad handy to jot down any insights or action steps. Most importantly, try to relax, breathe, and stay open to the process.
How can I make the most out of my Spiriteric session?
Come to the session with an open heart and mind. Be ready to engage, explore, and grow. Having a clear intention or goal for the session, along with prepared questions, can also greatly enhance the session's effectiveness.
Can Spiriteric sessions be intense? What should I know about this?
Spiriteric sessions can sometimes delve into deep-seated issues, traumas, and sensitive areas of your life, much like a therapeutic counseling session or even the recovery process of an invasive surgery. The journey to self-discovery and healing often involves uncovering and facing these difficult aspects of ourselves.
While this can potentially be intense or challenging for some, it is an integral part of the healing and growth process. Just like physical therapy may involve working through discomfort to rehabilitate an injury, this spiritual work can sometimes involve emotional and psychological 'exercise' to overcome personal barriers.
However, it is also essential to remember that each session is unique to the individual and will be tailored to your comfort level and readiness. Ruby is here to support and guide you through this process, every step of the way.
It is recommended that you allow for time post-session to process, rest, and reflect on the insights and shifts that have occurred. Consider these moments as important 'recovery' periods, similar to how one would rest after an intensive workout or medical procedure. You are not just working on the surface level; you're working deep within your psyche, which is a profoundly transformative and healing process.
Please be assured that you are in a nurturing environment during each session, and every step of the process is intentionally designed to foster your growth and well-being. Even though the journey can sometimes be intense, it's crucial to keep in mind that such moments often lead to breakthroughs – paving the way for liberation, empowerment, and deep, transformative healing.
How can I make the most out of my Spiriteric session?
Come to the session with an open heart and mind. Be ready to engage, explore, and grow. Having a clear intention or goal for the session, along with prepared questions, can also greatly enhance the session's effectiveness.
What happens after the session?
Post-session, you may experience a range of emotions, from relief and peace to anticipation and curiosity for what's next. It's recommended to take some quiet time for reflection, allowing the insights and shifts from the session to integrate. You'll also have practical tools and steps to put into action. Remember, your journey continues beyond the session, and every step is an opportunity for growth and transformation.
Are sessions recorded and how do I get a copy of my session?
Yes, all sessions are recorded using the secure platform BlueJeans as part of our quality control procedures, ensuring that we continually deliver high-quality experiences to our clients.
You have the option to receive an audio file of your session, providing a valuable resource for further reflection and growth.
The file will be made available to you through a Dropbox download link which will be sent to you via email, text, or messenger chat within 7 – 14 days of your session. You can then download and keep this file for future reference.
While the recording of the session is mandatory, the decision to receive and retain a copy of the session is entirely up to you. Please note that this option provides an invaluable tool for reviewing and reinforcing the insights gained during your session.
If you choose to opt out of receiving a copy, rest assured that your privacy and confidentiality remain our utmost priority. Your session recordings are handled with the strictest confidentiality and are never shared or used for any other purpose without your full consent (requires appropriate legal documentation).
By preserving the integrity of your session through recording, we strive to provide you with the resources necessary for your continued growth and development long after the session is over.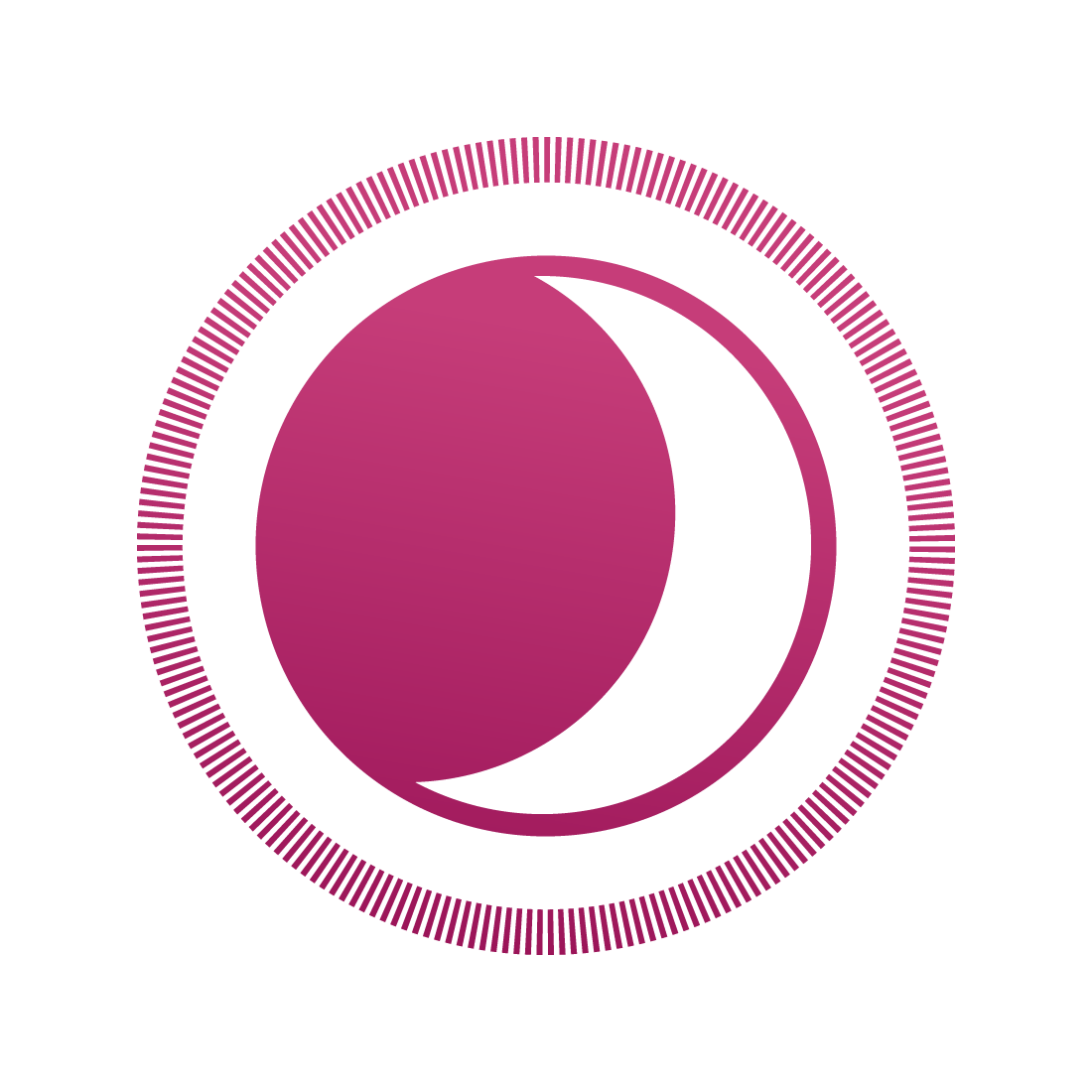 Psyche Development
Life + Career Coaching
Discover your inner strengths and potential with Psyche Development sessions. Navigate life's obstacles through fresh perspectives and innovative strategies, resulting in increased self-love, self-acceptance, and a significant reduction in anxiety, stress, and depression.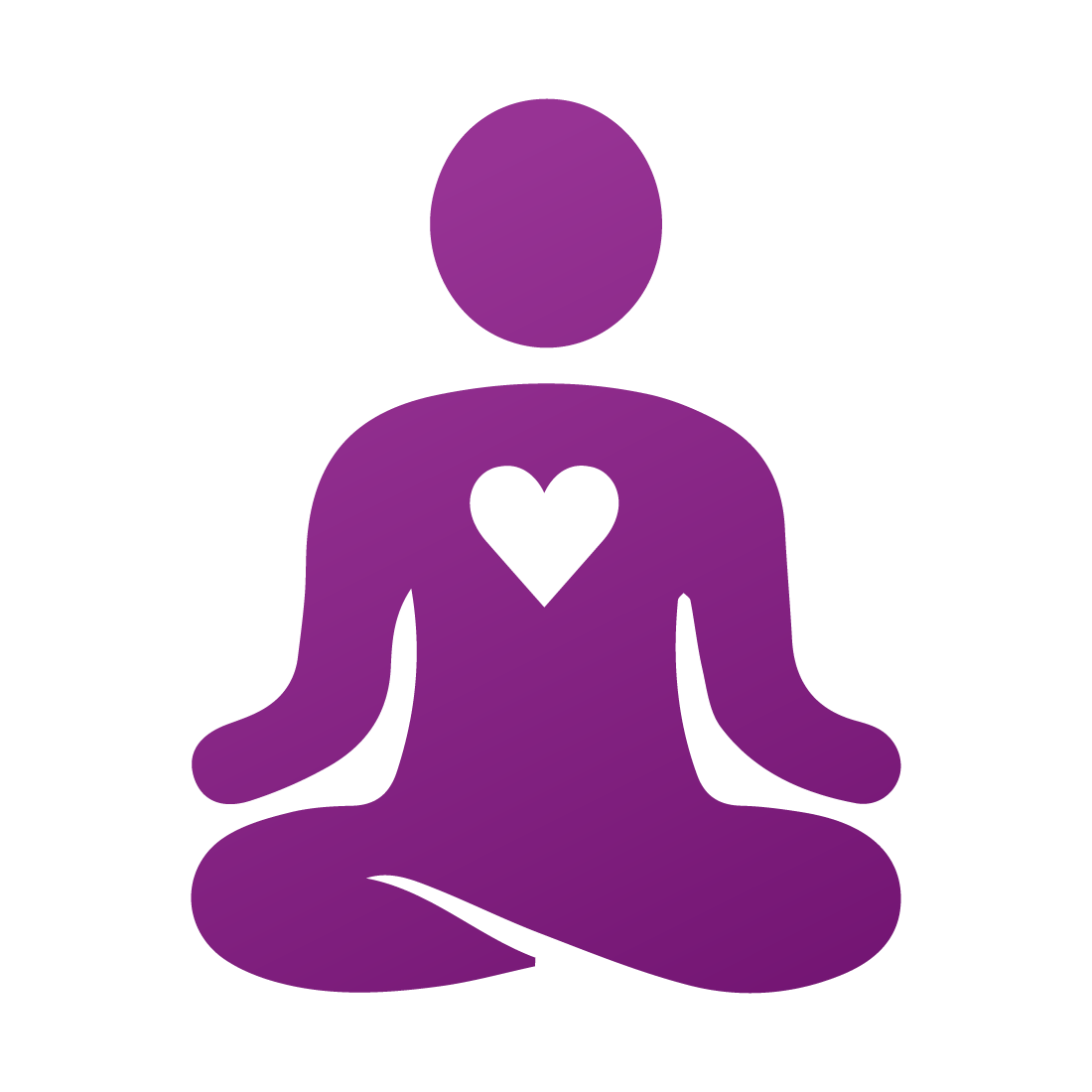 Psyche Recovery
Past Life + Soul Work
Find complete renewal with our holistic Psyche Recovery sessions. Restore energy, remove entities, rejuvenate your psyche, and reclaim vitality. Ideal for those dealing with grief, loss, soul fragmentation, emotional imbalances, or ineffective coping mechanisms.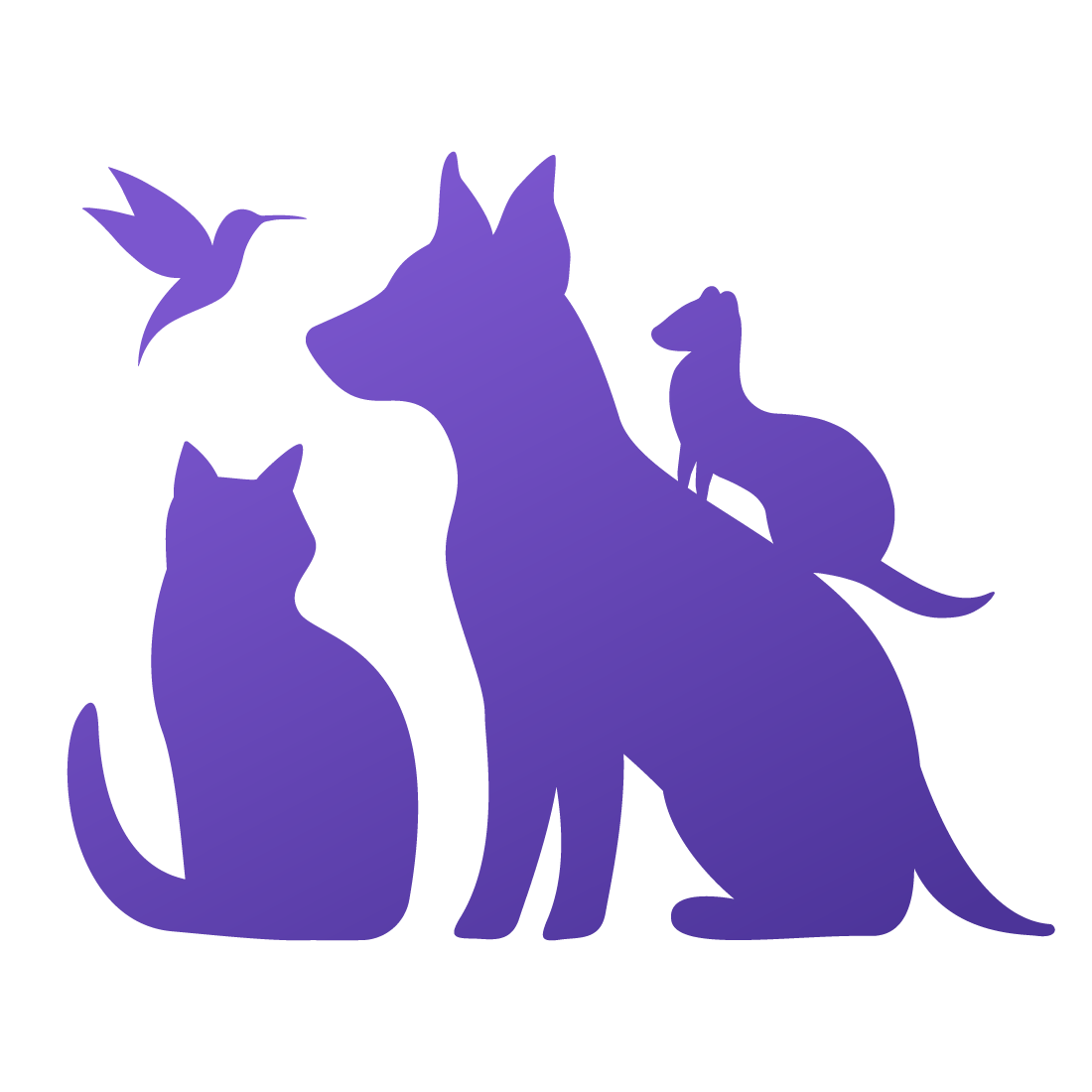 Animal Communication
Pet Guardianship
Connect with your animal companions at a soul level to gain valuable insight into their needs, experiences, and love for you, whether alive or in spirit. Enhance understanding and appreciation through communion with those you love for reassurance and closure.
Spiriteric
Postal Parcel Box
13110 NE 177th Pl #1050
Woodinville, WA 98072
Voicemail • SMS
260 • 300 • 0117‬
Session Availability
Tues • Wed • Thurs
2 PM - 11 PM Pacific