Coaching Practice for Psyche Development
In a world brimming with superficial solutions and fleeting fixes, we emerged as a beacon for deep, transformative healing. Our existence pivots on one fundamental belief: the psyche's ailments require soul-deep remedies. We unearth the roots of turmoil, liberating individuals from invisible chains that have held them captive. Our work is solely permission-based.
We extend our hand to anyone standing at the crossroads of desire for change and uncertainty of the path ahead. From individuals encumbered by the shadows of trauma to those seeking purpose beyond the physical realm, our doors are open. We champion the journey of self-discovery, guiding you to illuminate the hidden corridors of your mind and spirit.
At the heart of Spiriteric is our founder, Ruby Rayne, a visionary who recognized the untouched synergy between spiritual philosophy and psychological resilience. Her journey, insights, and philosophies continue to shape our therapies, creating sanctuaries for healing within the mind and soul. Discover more about Ruby's journey here.
Purpose
Support individuals to know there is power in their presence, to take agency over their core self, and to improve their perception of existence.
Vision
To be a light in the darkness, heal the world one individual at a time, and provide lasting, timeless energetic practices for all who seek them.
Connect with Our Content on Social Media
Dive deeper into the Spiriteric experience by joining our community on various social media platforms. Each channel offers unique content designed to enlighten, inspire, and engage.
SoundCloud
Spiriteric uses this auditory platform mainly for experimental music and vocalizations, including guided meditations, affirmations, poetry readings, and insightful talks. Dive into the world of sound and healing with Spiriteric on SoundCloud.
YouTube
From guided meditations to in-depth talks on secular spirituality, psyche development, and ethical interdependent relationships, our YouTube channel is an expansive resource. Our goal is to translate psyche healing into audio-visual experiences, accessible globally.
Instagram
Discover daily inspiration, healing commands, glowing testimonials, and spiritual guidance on our Instagram. It's a hub for instant affirmations and a direct link to our psyche development services, including special offers using our unique codes.
TikTok
Discover daily inspiration, healing commands, glowing testimonials, and spiritual guidance. Offering bite-sized wisdom, reposts from our social feeds, and quick insights into psyche development and healing. It's your go-to for quick, transformative content.
Facebook
A space for sharing, learning, and growth-oriented content, we provide more comprehensive resources and insights. Clients are also welcome to share their experiences and reviews. Stay updated on events, services, and community insights.
LinkedIn
Spiriteric's presence on LinkedIn is understated but essential. We maintain a business profile where professionals can follow us for updates and insights. Though much less active, this space is useful for our professional branding and network.
Join Our Specialized Groups for a Deeper Connection
Embark on a journey of exploration and intimate community engagement by becoming a part of our specialized groups. Each offers a unique sanctuary for sharing, learning, and growing together. Discover the space that resonates with your journey and enhances your Spiriteric experience.
Spiriteric Psyche Development
Facebook Group | Private
Embark on a journey of self-discovery with Spiriteric Psyche Development. This private Facebook community is your sanctuary for exploring the depths of your psyche. Engage in transformative discussions, receive support through your healing journey, and connect with individuals who share your quest for inner growth. Dive into topics that nurture your soul, clear hidden traumas, and enhance your overall well-being. Join us in this safe, supportive space dedicated to your psychological and spiritual evolution.
Spiriteric Soul Talk Ferrets
Instagram Group | Private
Discover a deeper connection with your animal companions in Spiriteric Soul Talk Ferrets, an exclusive Instagram community for animal lovers and soul seekers. Share your heartwarming experiences, learn soul-stirring commands, and immerse yourself in the profound world of Animal Communication. Here, every pet story is cherished, and every soulful interaction enhances our collective journey. Be the first to know about special offers and embrace a world where humans and animals speak heart to heart.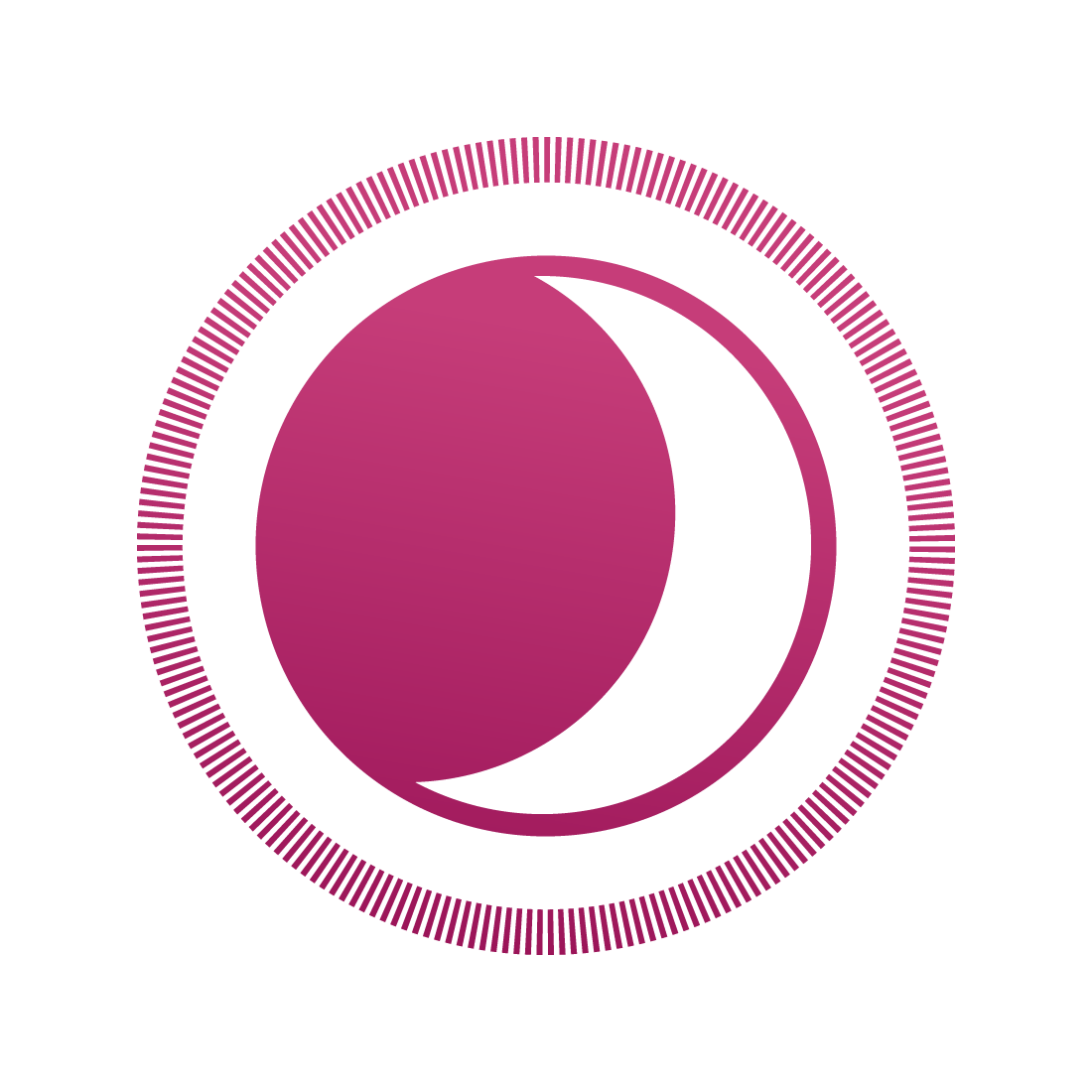 Psyche Development
Life + Career Coaching
Discover your inner strengths and potential with Psyche Development sessions. Navigate life's obstacles through fresh perspectives and innovative strategies, resulting in increased self-love, self-acceptance, and a significant reduction in anxiety, stress, and depression.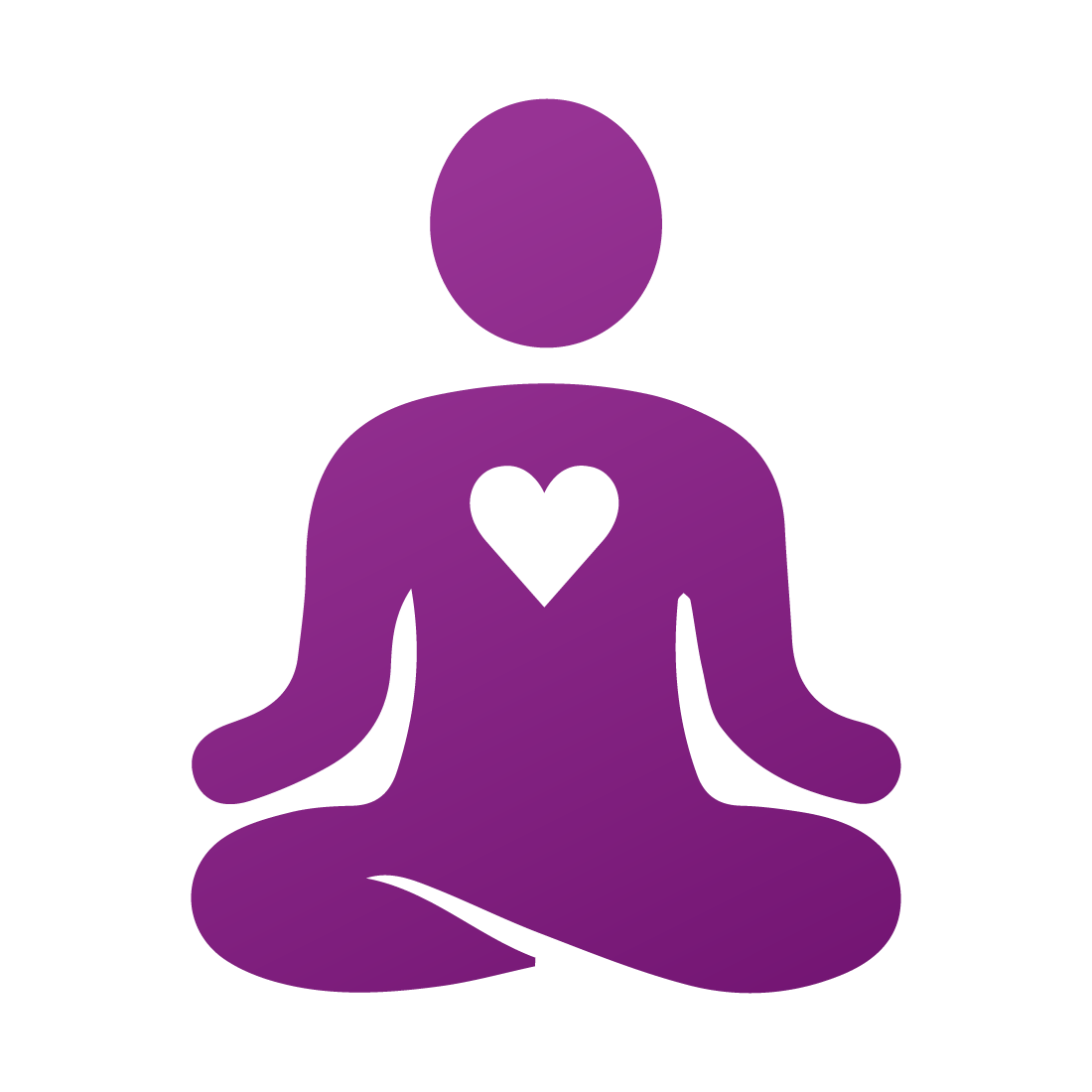 Psyche Recovery
Past Life + Soul Work
Find complete renewal with our holistic Psyche Recovery sessions. Restore energy, remove entities, rejuvenate your psyche, and reclaim vitality. Ideal for those dealing with grief, loss, soul fragmentation, emotional imbalances, or ineffective coping mechanisms.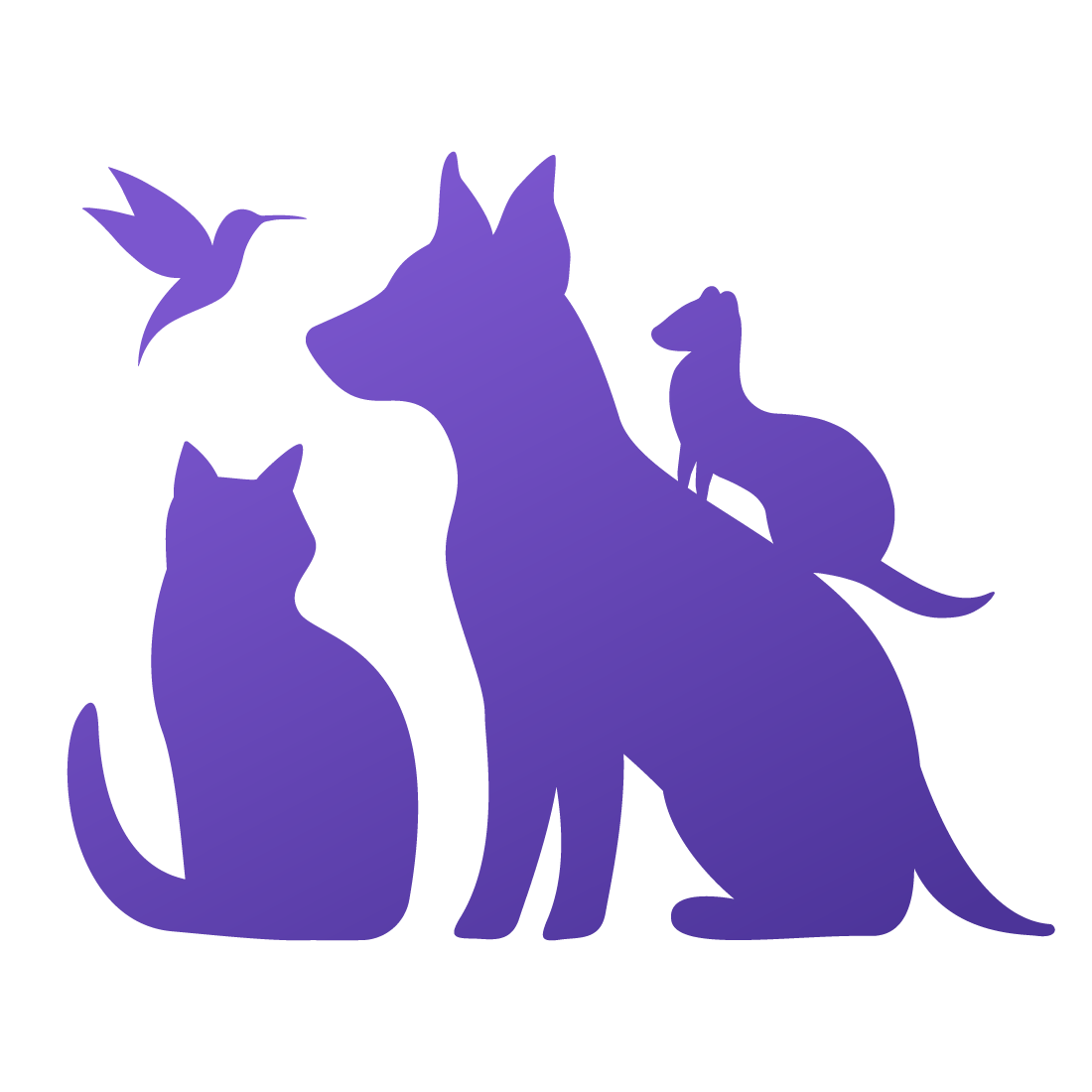 Animal Communication
Pet Guardianship
Connect with your animal companions at a soul level to gain valuable insight into their needs, experiences, and love for you, whether alive or in spirit. Enhance understanding and appreciation through communion with those you love for reassurance and closure.
Spiriteric
Postal Parcel Box
13110 NE 177th Pl #1050
Woodinville, WA 98072
Voicemail • SMS
260 • 300 • 0117‬
Session Availability
Tues • Wed • Thurs
2 PM - 11 PM Pacific