Change Your Mindset and Your Direction
Embark on a journey of self-discovery and personal growth with our Psyche Development sessions. These transformative sessions serve as a compassionate arena to tackle life's obstacles, stressors, and challenges that may have caused a lack of motivation, anxiety, or overwhelming emotions.
Our approach, akin to Intuitive Life Coaching and Career Consulting, is aimed at aiding you in breaking away from old, unhelpful patterns that may be hindering your progress. We'll work together to uncover fresh perspectives and innovative strategies, paving the way for increased self-love, self-acceptance, and healing.
Each session offers an opportunity for personal exploration and transformation. It encourages you to delve deep into your psyche, uncovering latent potential and facilitating growth. The outcomes of this work include a significant reduction in anxiety and stress levels, improved decision-making skills, increased emotional resilience, and a more profound sense of fulfillment.
Whether you are at a crossroads in your career, struggling with a significant life decision, or simply seeking to understand yourself better, Psyche Development sessions provide the guidance and support you need.
Take the first step towards empowering yourself.
Begin your journey of self-exploration, growth, and empowerment today.
Career Development
Break free from job dissatisfaction, gain clarity on your career path, or transition seamlessly into a new industry. Discover and pursue a career path that aligns with your purpose, passion, and personal objectives.
Goal-Oriented Guidance
Unearth your deepest aspirations and conquer the barriers that hold you back. By overcoming limiting beliefs, fears, and unproductive behaviors, you will be propelled closer to your desired outcomes.
Interpersonal Skills
Elevate your communication, negotiation, and leadership skills. Enhance your interpersonal abilities and improve both your personal and professional relationships, amplifying your overall sense of happiness and achievement.
Resilience Building
Cultivate the strength to bounce back from adversity. Foster the resilience that allows you to weather life's storms with grace and calm, ensuring your ability to cope with unexpected challenges and rebound quickly.
Time Management
Take command of your time and boost your productivity. Focus on tasks and activities that directly contribute to your success and align with your goals.
Emotional Intelligence
Harness the power of emotional intelligence to better understand yourself and others. Improve your ability to use emotional information to guide your thinking and behavior, increasing your self-confidence and improving your interpersonal relationships.
Holistic Life Evaluation
Undertake a comprehensive evaluation of your life's domains — career, relationships, health, finances, personal growth, and spirituality. Identify areas in need of improvement and devise a detailed plan for personal growth and transformation.
Personal Growth
Tap into your untapped potential by identifying and harnessing your unique strengths. Cultivate an understanding of your values, enhance self-awareness, and target areas for personal development, all while fostering a more fulfilled and empowered existence.
Self-Awareness and Mindfulness
Nurture an increased awareness of your thoughts, feelings, and behaviors in the present moment. Enhance your mindfulness skills, which can lead to stress reduction, improved focus, and greater enjoyment of life's moments.
Stress Management
Master the techniques necessary to navigate the stresses of the modern world. Learn to maintain balance, calm, and focus, significantly enhancing your life's quality.
As my Psyche Development Coach and advisor, Ruby has been a beacon of light and wisdom in my life. Under her guidance, I have explored various avenues of personal growth and energy channeling. I've left each session feeling a deep sense of encouragement and renewal.
Ruby approaches every situation with gentleness and empathic energy. She has taught me to see the world with an open mind and heart. I highly recommend Ruby to anyone seeking assistance in bettering themselves and feeling more grounded.
Ruby made it fun, easy, and 100% had my back in those moments when I was nervous to move forward. I would definitely recommend her to anyone who wants this process to be enjoyable and professional. What a treat it was to work with her!
What should I anticipate in a Psyche Development session?
A Psyche Development session offers a balanced blend of introspective exploration and proactive strategizing. Nestled within a secure and empowering environment, the session invites you to confront personal and professional challenges head-on. Through our interactions, you'll uncover innovative perspectives, brainstorm possibilities, and craft actionable strategies tailored to your aspirations. While we emphasize emotional healing and self-awareness, equal weight is given to challenging established paradigms and bolstering your professional prowess. The ultimate goal is to move you toward a holistic evolution where personal well-being and career advancement harmoniously coexist.
How do these sessions differ from traditional counseling or therapy?
Psyche Development sessions incorporate intuitive coaching methods and techniques which often dive deeper than traditional therapy. These methods help to break old, unhelpful patterns and facilitate growth and transformation. They focus on harnessing your own innate wisdom and intuition rather than relying solely on cognitive-based strategies.
Will a single Psyche Development session yield noticeable results?
Every individual's experience is distinct. While some can witness significant changes after just one session, lasting transformation generally stems from a continued commitment to the process. The journey varies for everyone. The number of sessions you might need is influenced by your specific objectives, the challenges you're navigating, and the pace that feels right for you.
Can Psyche Development sessions help me with my career?
Definitely. These sessions don't just focus on personal growth; they provide tools and insights essential for professional development too. By enhancing your decision-making abilities, understanding interpersonal dynamics, and navigating workplace challenges with newfound clarity, you position yourself for greater career success. Furthermore, the self-awareness gleaned can be pivotal when considering career transitions or realigning professional goals.
Is it necessary to have a specific problem or challenge to benefit?
Absolutely not. Psyche Development sessions are designed to serve individuals at any stage of their journey. Whether you're seeking personal evolution, professional advancement, or simply wish to heighten your emotional intelligence, self-awareness, or intuitive capacities, these sessions offer valuable insights and tools for everyone. You don't need a distinct challenge to experience transformative growth.
SCHEDULE YOUR SESSION
Choose the date and time that works for you here.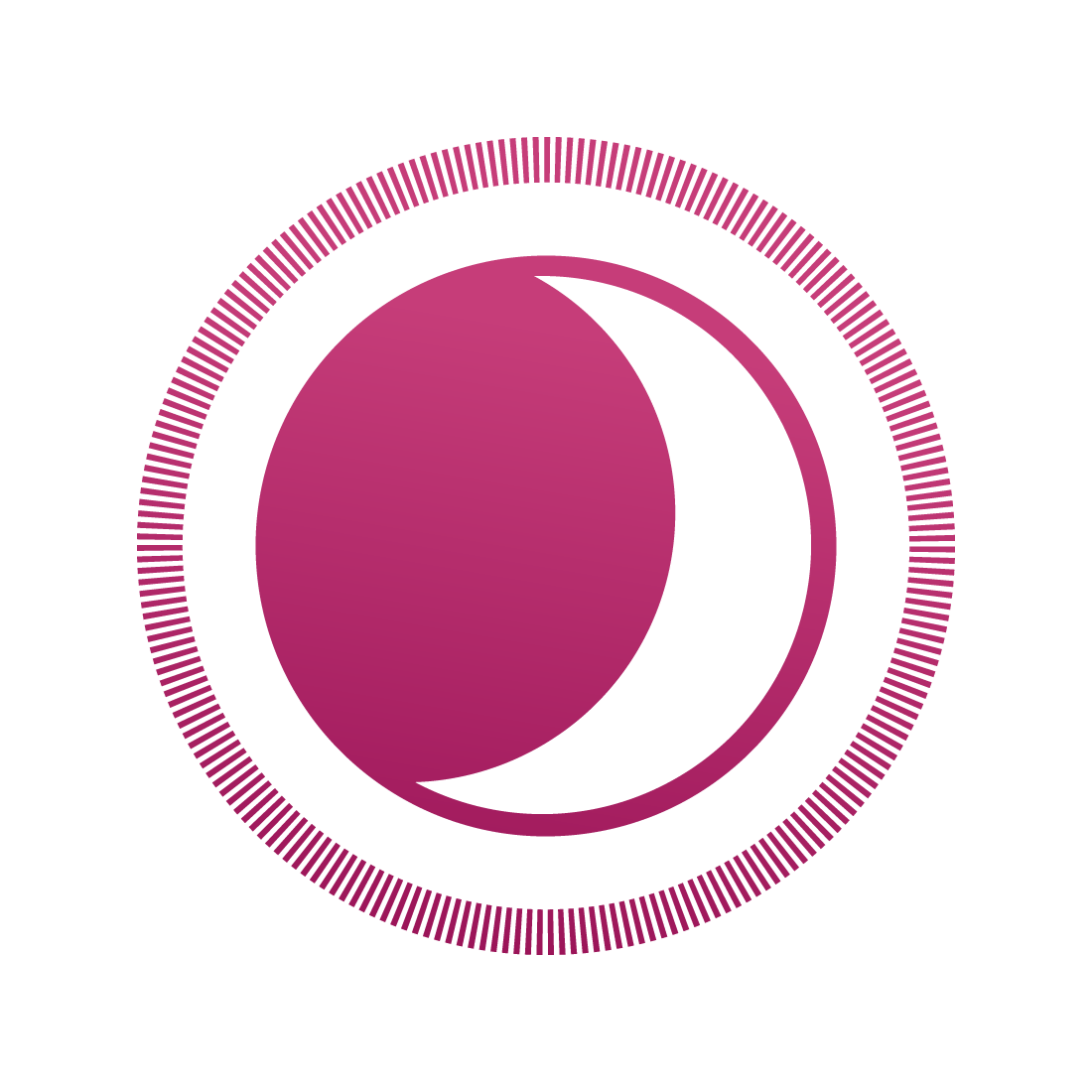 Psyche Development
Life + Career Coaching
Discover your inner strengths and potential with Psyche Development sessions. Navigate life's obstacles through fresh perspectives and innovative strategies, resulting in increased self-love, self-acceptance, and a significant reduction in anxiety, stress, and depression.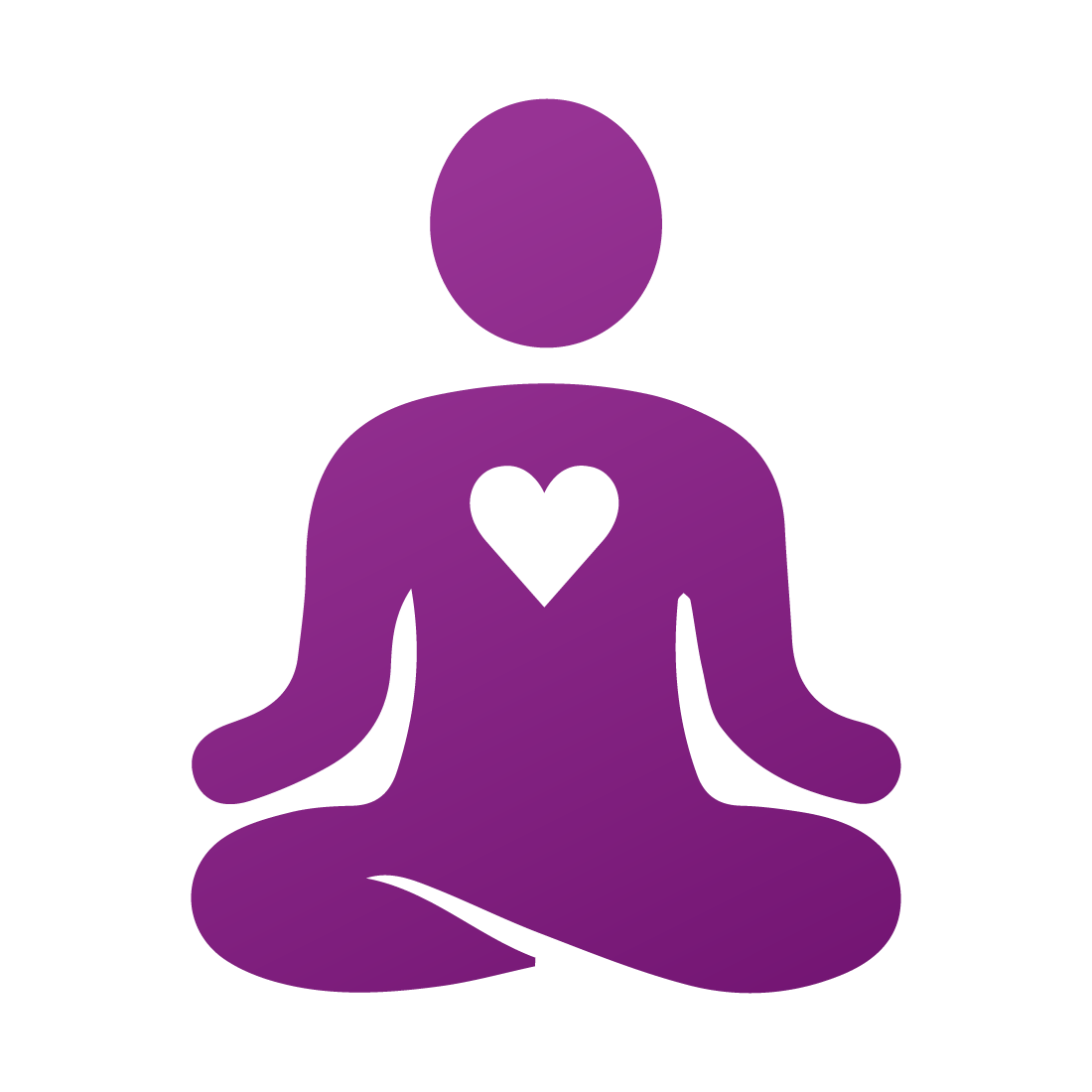 Psyche Recovery
Past Life + Soul Work
Find complete renewal with our holistic Psyche Recovery sessions. Restore energy, remove entities, rejuvenate your psyche, and reclaim vitality. Ideal for those dealing with grief, loss, soul fragmentation, emotional imbalances, or ineffective coping mechanisms.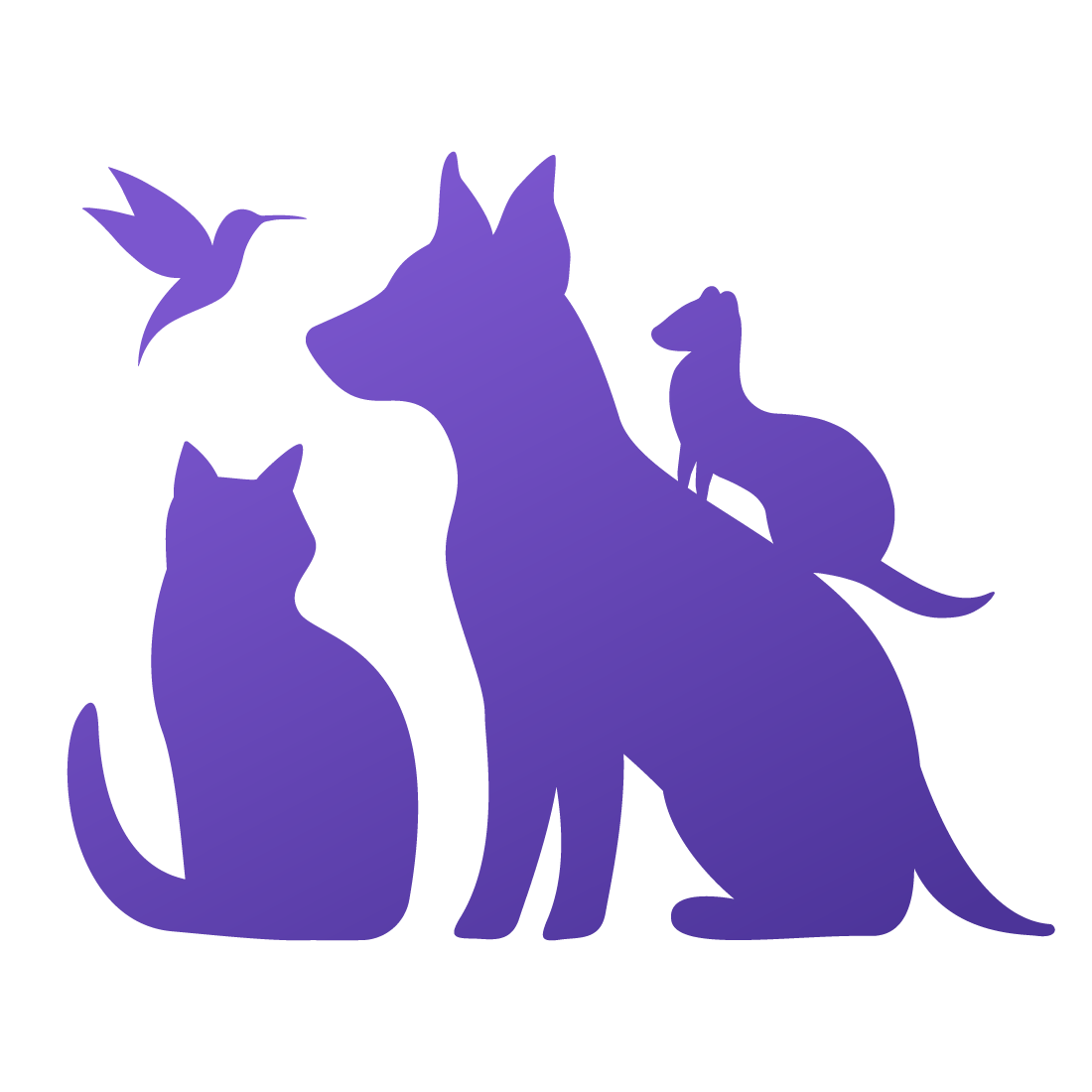 Animal Communication
Pet Guardianship
Connect with your animal companions at a soul level to gain valuable insight into their needs, experiences, and love for you, whether alive or in spirit. Enhance understanding and appreciation through communion with those you love for reassurance and closure.
Spiriteric
Postal Parcel Box
13110 NE 177th Pl #1050
Woodinville, WA 98072
Voicemail • SMS
260 • 300 • 0117‬
Session Availability
Tues • Wed • Thurs
2 PM - 11 PM Pacific