Discover the Power of Continual Growth
Journey with Spiriteric through an exclusive membership that promises ongoing transformation. Engage in three months of unlimited access, each unfolding new opportunities for your spiritual and personal advancement. After this period of intensive growth, continue to navigate the path of self-discovery on a monthly basis, guided by your commitment to continual self-growth.
Limitless Growth Membership
Introductory 3-Month Plan
Unlimited sessions
$750 per month
Total commitment: $2,250 for the first 3 months
Continued Exploration
After the initial period, continue month-to-month

$1,750 per month

Cancel anytime with flexibility and freedom
Discovery Consultation
This is the first step to unlocking a path uniquely yours. This one-on-one conversation is more than an interview; it's a deep dive into your aspirations and challenges. Together, we will explore your spiritual landscape and identify how Spiriteric can best support your journey towards self-discovery and growth. It's an opportunity to ensure our services align perfectly with your path to transformation.
SCHEDULE NOW
Membership Subscription Details
The Limitless Growth Membership at Spiriteric is more than a subscription—it's a gateway to a world where growth knows no bounds. It's a promise to yourself to embrace every facet of Spiriteric's offerings, with the flexibility to engage in any session that calls to you, be it for personal reflection, energy alignment, or connecting with animal energies. This membership is a testament to your dedication to continuous evolution, providing an ever-present space for your spiritual and personal development journey. Embrace the freedom to explore, expand, and elevate your existence with unlimited access to transformation.
Your journey to growth with Spiriteric is just a click away. Utilize our convenient online scheduler to book your appointments effortlessly. As part of the Limitless Growth Membership, you have the flexibility to arrange your sessions up to 30 days in advance, fitting seamlessly into your life's rhythm. Our doors are open for you every Tuesday, Wednesday, and Thursday from 1 PM to 2 AM Pacific Time, ensuring ample opportunity for your development. Schedule as many appointments as your heart desires and embark on your path of limitless growth.
As a valued member, you have an exclusive 40% discount on sessions to share the gift of Psyche Development with others. This allows you to purchase additional sessions at just $150 (reg. $250) to extend the transformative journey to friends or family who could benefit from these services.
Every three months of uninterrupted subscription provides you with a one-hour bonus Psyche Recovery session to gift this transformative experience to someone you care about. We provide a unique one-time use code and a beautiful gift card graphic for emailing or texting to your chosen recipient.
When you begin your Spiriteric journey with our exclusive subscription, your investment is $750 monthly for the first three months, followed by $1,750 for each subsequent month, billed on the same day as your initial subscription date. Should your path diverge, please inform us five days prior to your billing date to avoid further charges. While your subscription is active, you'll have unlimited access to sessions, ensuring continuous growth and discovery.
Our journey together is based on mutual dedication. In honoring this commitment, we maintain a no-refund policy, ensuring that every step we take is intentional and forward-moving.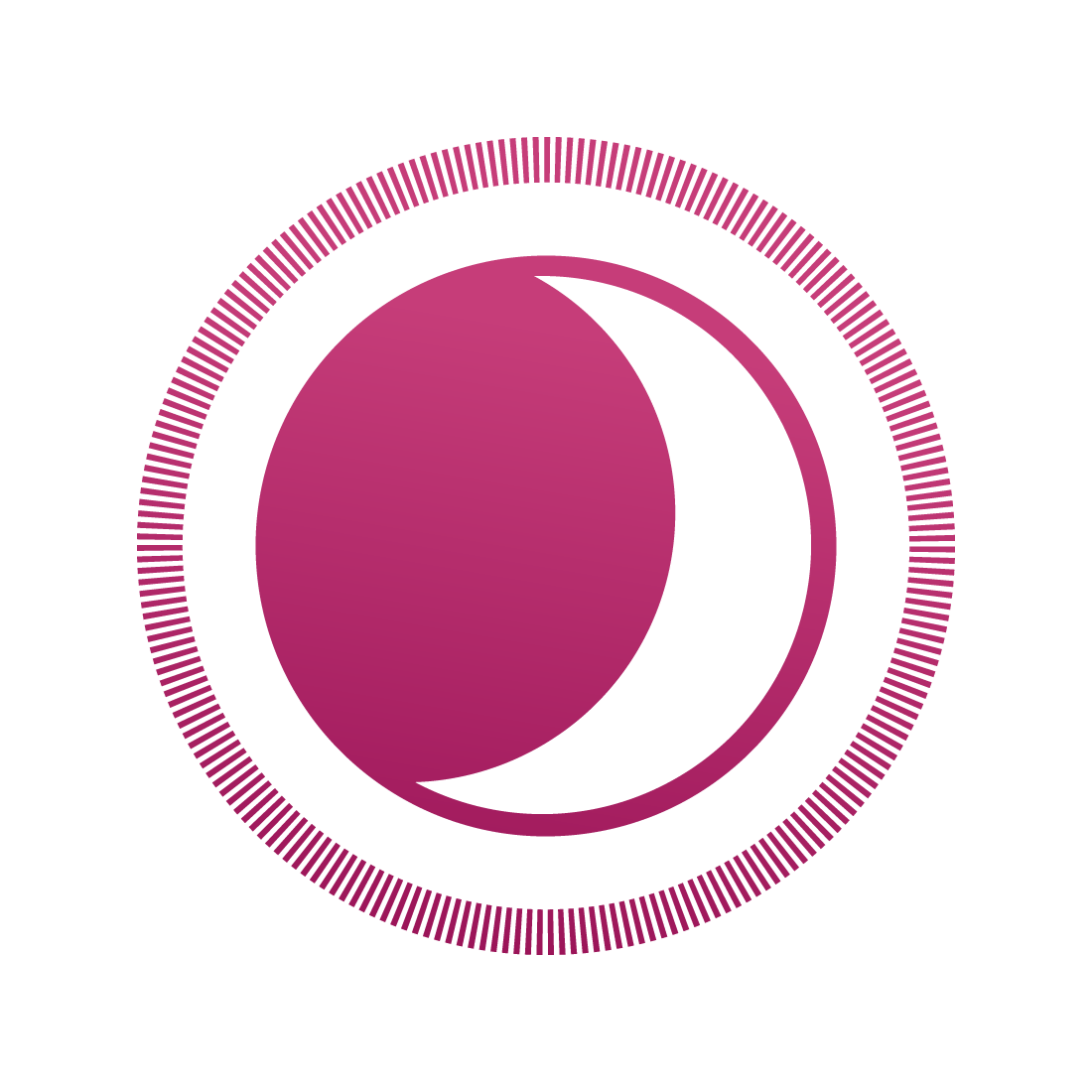 Psyche Development
Life + Career Coaching
Discover your inner strengths and potential with Psyche Development sessions. Navigate life's obstacles through fresh perspectives and innovative strategies, resulting in increased self-love, self-acceptance, and a significant reduction in anxiety, stress, and depression.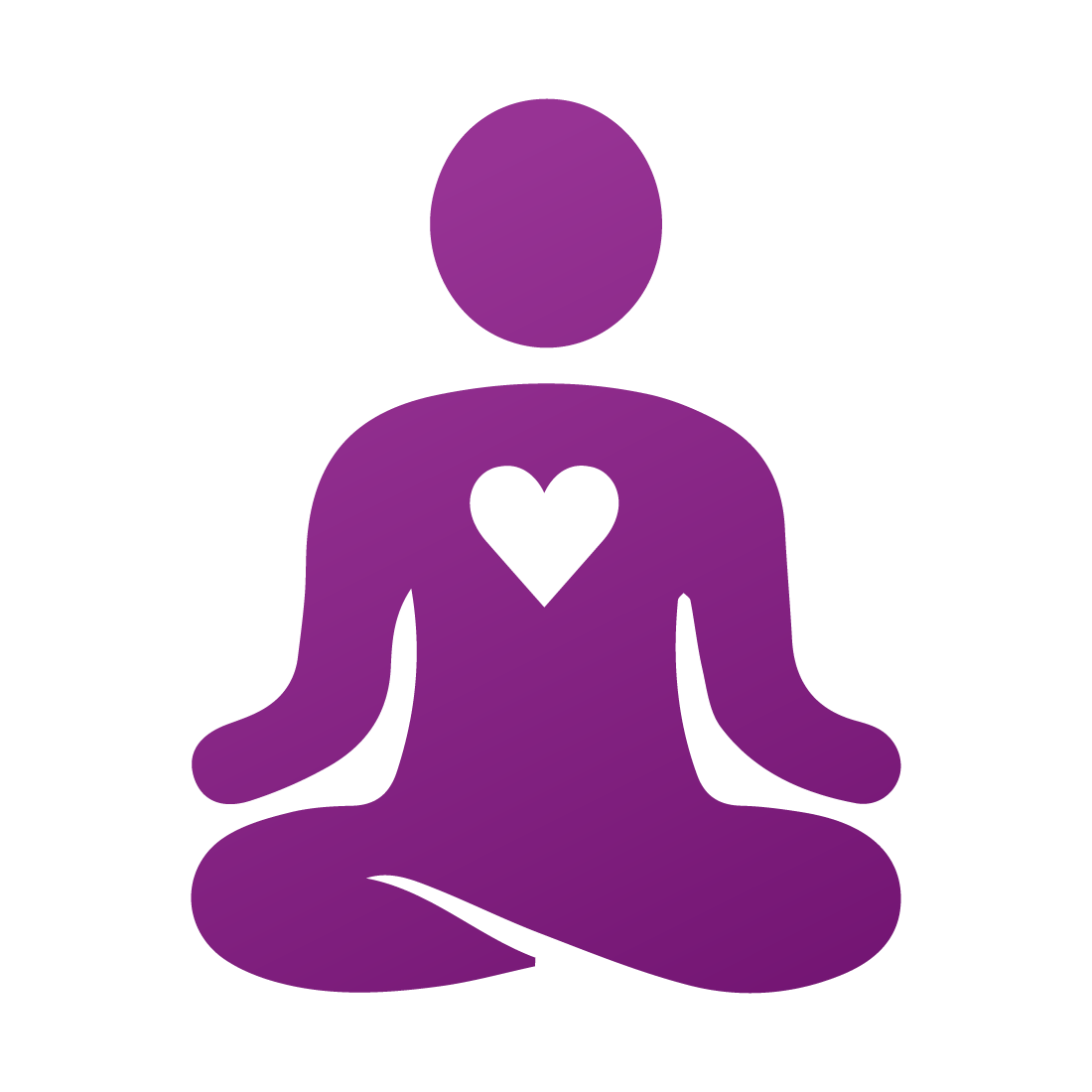 Psyche Recovery
Past Life + Soul Work
Find complete renewal with our holistic Psyche Recovery sessions. Restore energy, remove entities, rejuvenate your psyche, and reclaim vitality. Ideal for those dealing with grief, loss, soul fragmentation, emotional imbalances, or ineffective coping mechanisms.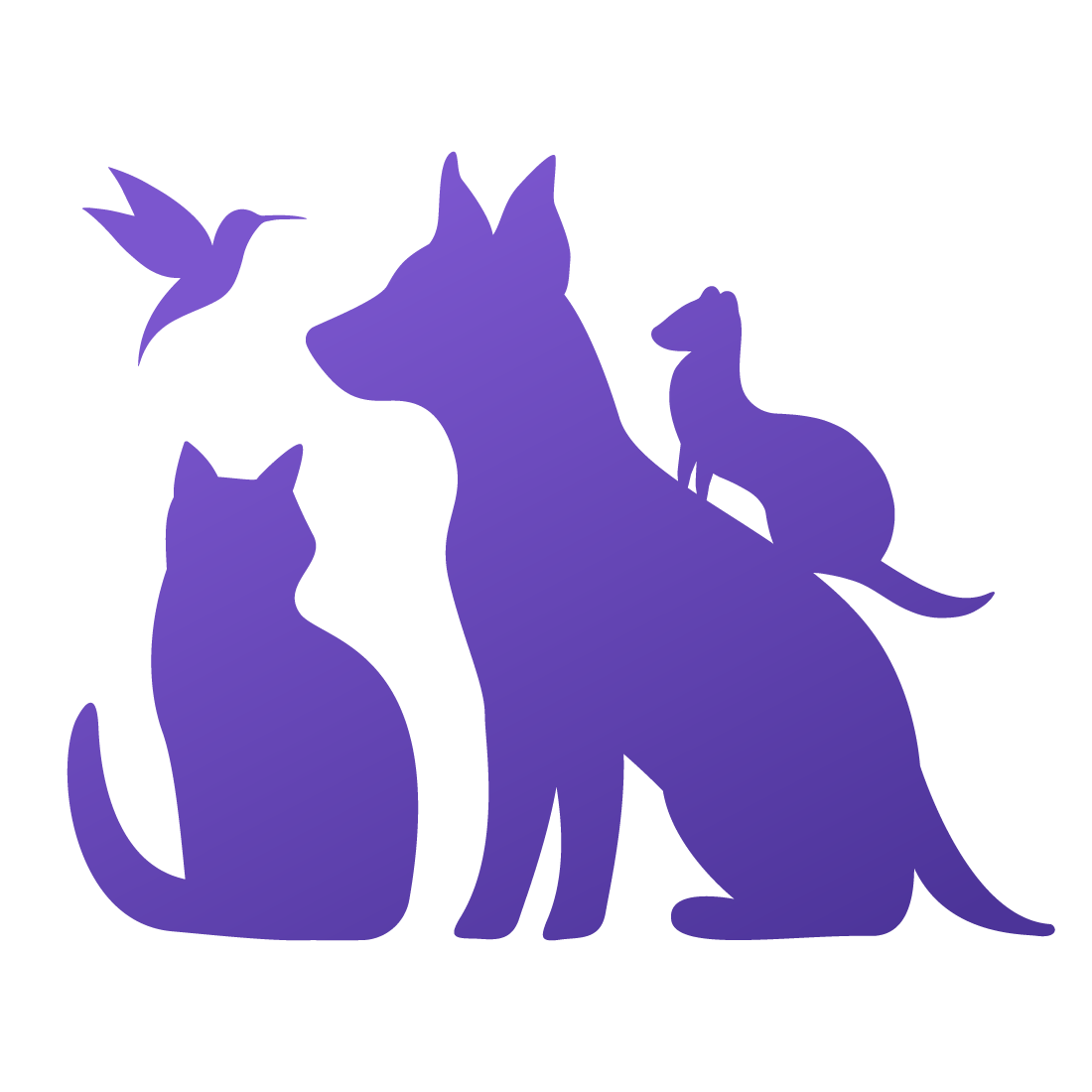 Animal Communication
Pet Guardianship
Connect with your animal companions at a soul level to gain valuable insight into their needs, experiences, and love for you, whether alive or in spirit. Enhance understanding and appreciation through communion with those you love for reassurance and closure.
Spiriteric
Postal Parcel Box
13110 NE 177th Pl #1050
Woodinville, WA 98072
Voicemail • SMS
260 • 300 • 0117‬
Session Availability
Tues • Wed • Thurs
2 PM - 11 PM Pacific