I recently had a Psyche Recovery session that left me feeling refreshed and focused. This experience offered me the loveliest energy clearing and a new perspective on my priorities and goals for my business. From the moment we started the session, I felt safe and instantly connected with Ruby. During the energy clearing, it was as if a heavy weight had been lifted from my shoulders. I added Authority Maps to my session, and it blew my mind. It completely helped me reframe my priorities and get me out of my state of overwhelm. I could identify the areas of my work that needed more attention and those that could be gracefully left behind. These profound insights were invaluable in helping me navigate my inner maps and set meaningful intentions for the future. I wholeheartedly recommend this session to anyone seeking personal growth, clarity, and a renewed sense of purpose.
Ruby is amazing! I had a session with her and I can definitely say that she can help tune into her customers and make blocks and gifts sort of visual… it's a very interesting way to clear out things in a way that you fully sense it, you fully feel something clearing out and when you receive a gift through her intuitive work, it is also felt physically….I particularly like this session because of the fact that it is not something you discuss mentally and produce with your taughts… it's your higher self doing the work for you…not your mind!
Recommend it! 🙂
On a few different occasions l've booked myself in for an energy session to clear various blocks from my life and brain. Visualising the different aspects was important, and Ruby explained to me it doesn't matter what I imagine things to look like, and talked me through my self consciousness. I definitely felt better afterwards.
Book Your Session
Ready to change things for the better? Click here to schedule your own experience now.
I've had several sessions with Ruby, and I can genuinely say each and every one of them has felt like magic. I communicated through her with both my ferret and dog that passed away and both times have given me incredible comfort and closure. I've also had energy healing sessions where we work together on removing harmful and negative energies and the relief I felt after was amazing. Ruby is wonderful and so talented at what she does and I definitely recommend her!
My goal for our session was to get clarity on a quite a few issues i was struggling with physically. Ruby has always come across as an empathetic person with a raw sense of what's going on around her, so I felt it was safe to trust her as my coach / practitioner. Since having our session, I am able to eat without issues such as nausea and vomiting, as well as have a decrease in headaches. My breathing has somewhat improved as well. I highly recommend her services to anyone seeking clarity or self empowerment.
I am able to look at my life now in a different retrospect. I feel calmer, I feel more complete, I feel more empowered, and just a release of nagging negativity throughout my whole body. I feel more progress was made in one session with Ruby than was made in many sessions with a degreed therapist, and it was certainly more budget-friendly.
Ruby is very compassionate, patient, and honest. She sees things within you that are remarkable. She not only saw the dark energies within me, which were affecting my whole life, but she also offered great observations and manifestations, allowing me to find more peace in day-to-day life through a cleansing of those areas of darkness.
Honestly, the session was nothing like I expected, and certainly nothing to fear. It was much like speaking with a psychologist, but at times I didn't even have to speak. It seemed that Ruby could see very deeply into my soul without my having to go through the emotional heartbreak that often appears when a therapist leads you down a mental pathway that you are not prepared to embark upon.
I really felt like Ruby offered me much better emotional healing and observations than years with a psychologist.
Ruby is genuinely a very intelligent and gifted individual who uses her gift to help others. I highly recommend this amazing woman to anyone struggling and searching for more peace in their life.
This is a follow-up to my previous review.
As my Psyche Development Coach and advisor, Ruby has been a beacon of light and wisdom in my life. Under her guidance, I have explored various avenues of personal growth and energy channeling. I've left each session feeling a deep sense of encouragement and renewal.
Ruby approaches every situation with gentleness and empathic energy. She has taught me to see the world with an open mind and heart. I highly recommend Ruby to anyone seeking assistance in bettering themselves and feeling more grounded.
Book Your Session
Ready to change things for the better? Click here to schedule your own experience now.
Ruby did such an incredible job of making me feel relaxed, beautiful, confidant, and comfortable! She was so encouraging, patient, and kind! She made the whole experience so much fun!
Ruby made it fun, easy, and 100% had my back in those moments when I was nervous to move forward. I would definitely recommend her to anyone who wants this process to be enjoyable and professional. What a treat it was to work with her!
I have had healing sessions a few times over the last couple of years; Ruby has helped me find love and acceptance for myself and for the things I cannot change. I've become a happier person. Ruby genuinely wants the best for her clients.
After our session together, I felt calmer and more in control of my life. I am amazed by this change in myself. Thank you!
Where do I even begin? I was introduced to Ruby when she joined the Intuitive Life Coaching Academy that I am a teacher at.
During our mentor coaching call, Ruby surpassed my expectations that I would have for a new student. The professionalism and even sophistication of the call made me want to work with her more.
As a teacher I took a humble, honored, and grateful back seat to let Ruby teach and show me her completely unique and diverse talents and skill sets.

Not only did I have her continue to coach me and help me through some very vulnerable and sensitive past traumas, but she also helped me on a professional level. She designed a beautiful personal logo, revamped my resume, and helped me with my LinkedIn. When I say she's a jack of all trades, I truly and genuinely mean it.
Book Your Session
Ready to change things for the better? Click here to schedule your own experience now.
There are things Ruby taught me to do when I get overwhelmed or have difficulties and inner pain, and I have put that into practice, and it has helped me immensely. I have always been one to have so much anxiety that I would take quick, short breaths. I am finally learning to close my eyes, breathe slowly and deeply into myself, and even use my breath to push some love and healing power to areas that are experiencing pain, and I am able to gain some relief. Thank you so much for this gift, Ruby! You are rare, and you are brilliant!
Ruby is truly exceptional. She creates a warm and welcoming environment, making it easy to open up and share personal thoughts and feelings without fear of judgement. She has an incredible ability and is truly dedicated to using it to assist others in their growth and development.
Our session helped me open up to my new therapist and be honest about my situation. For the first time in 20 years, I am sharing the truth about what I have been through and allowing myself to be supported and begin to heal.
I have seen Ruby for career coaching, support, intuitive readings, energetic clearings, and so much more. Our sessions together have kept me motivated and given me peace of mind. Highly Recommended.
I am beyond thankful for Ruby and her ability to help others the way she does. I had such an amazing and wonderful session. She helped guide me through the things I needed to and wanted to work on. I frequently use the exercises I was provided.
I recently had a session with Ruby for my ferret, Winnie. He's got a few disabilities and behaviours that have been worrying me, so I wanted to see what insight Ruby could offer.
We started with me holding Winnie, breathing deeply, and focusing on him. I asked him if he'd be willing to talk with us, and he gave me the go-ahead by licking my arm.
Ruby asked him a few questions on my behalf, like what he likes most — it turns out he's a fan of the stairs. She asked if he was in pain, and he reassured us he was not. She could even tell us that his blindness is less severe than we thought.
She was also able to give me an idea of when his health might start to decline, and even got to the bottom of why he's been biting me on the face — apparently, it's because it's tasty and fun for him.
All in all, it was a really nice bonding experience for me and Winnie.
Ruby is an earth angel, a divine light, and a highly gifted healer, intuitive and psychic! I feel like she tapped into some deeply held beliefs and attachments and helped lift them so effortlessly and gently. Thank you for sharing your light and gifts with the world; we are so blessed! : )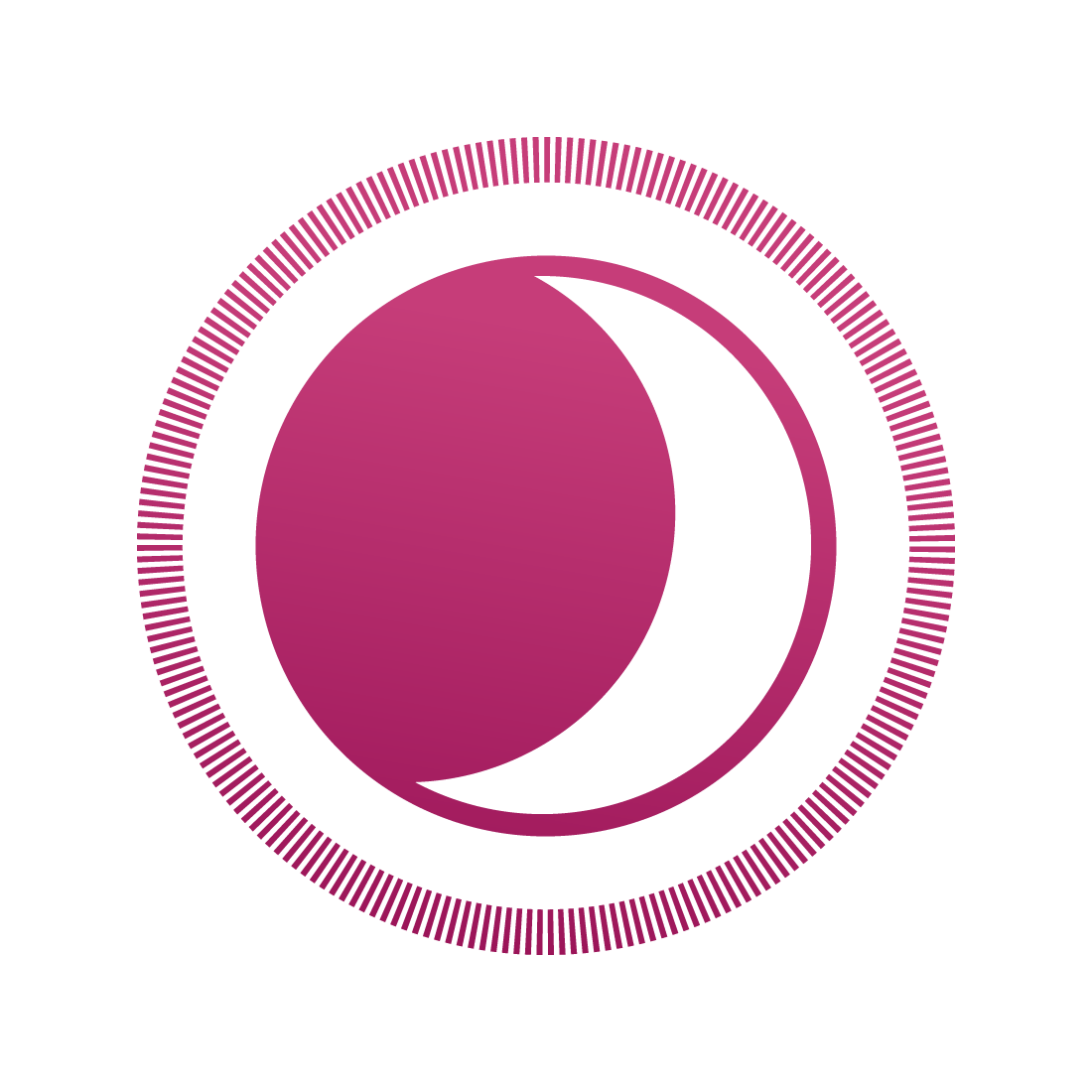 Psyche Development
Life + Career Coaching
Discover your inner strengths and potential with Psyche Development sessions. Navigate life's obstacles through fresh perspectives and innovative strategies, resulting in increased self-love, self-acceptance, and a significant reduction in anxiety, stress, and depression.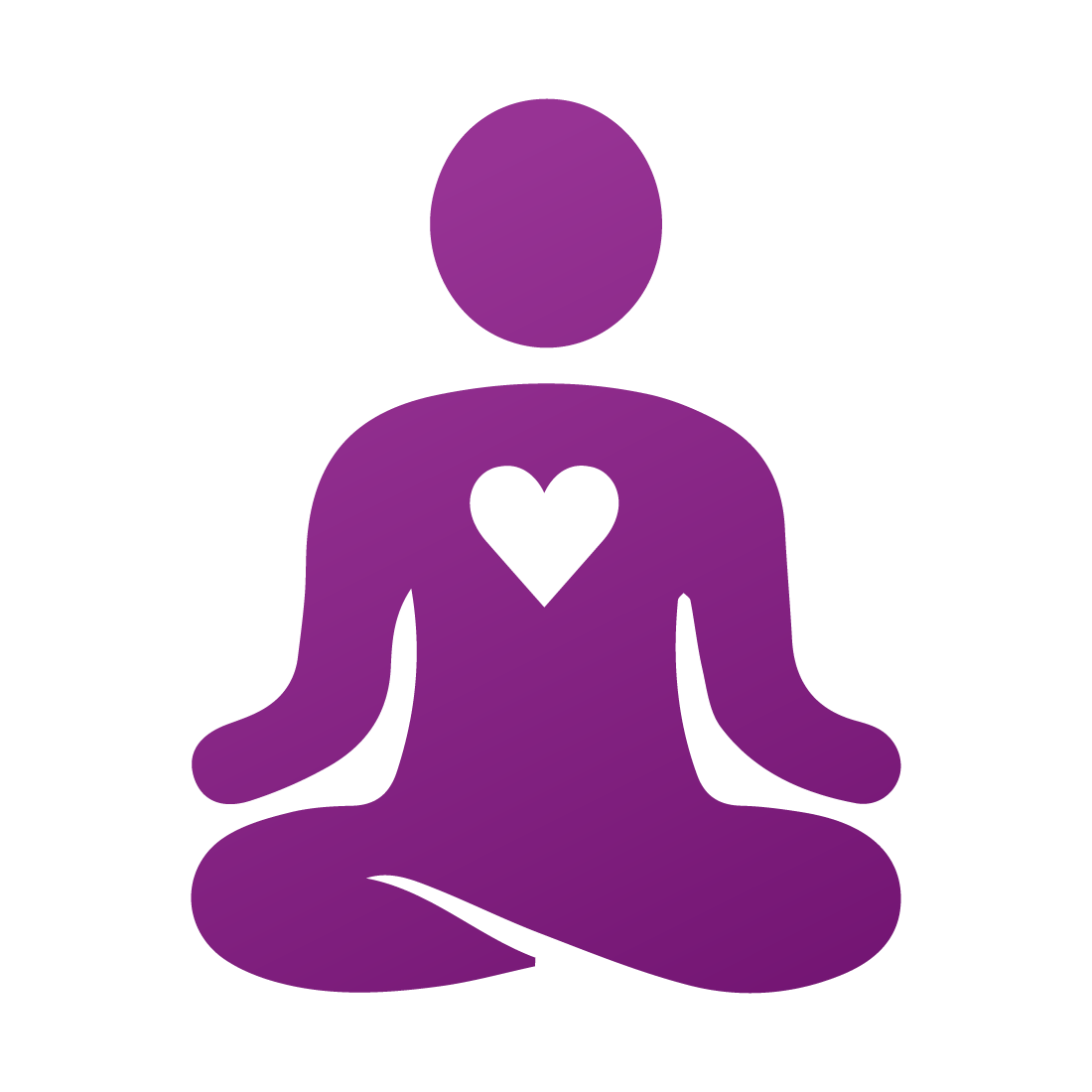 Psyche Recovery
Past Life + Soul Work
Find complete renewal with our holistic Psyche Recovery sessions. Restore energy, remove entities, rejuvenate your psyche, and reclaim vitality. Ideal for those dealing with grief, loss, soul fragmentation, emotional imbalances, or ineffective coping mechanisms.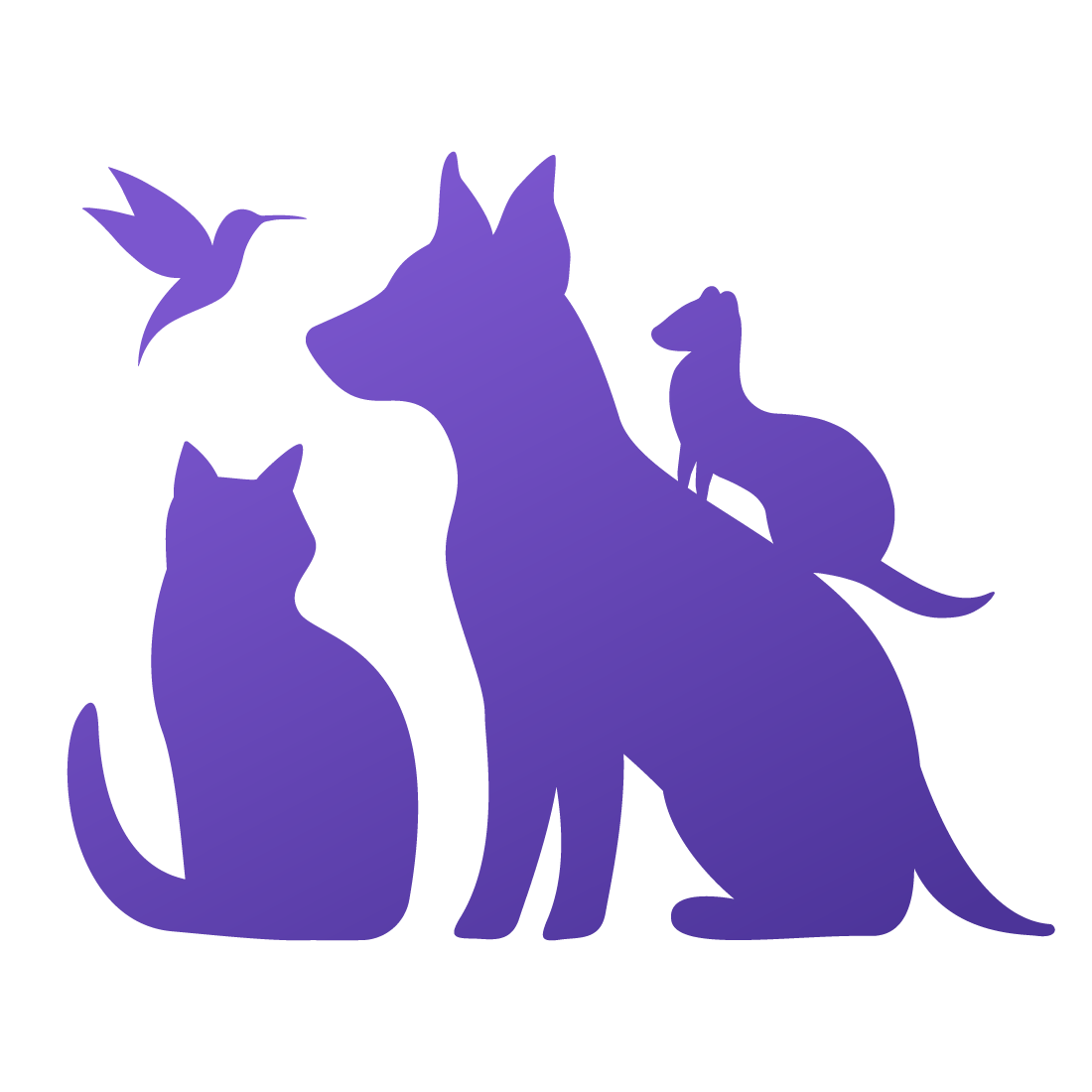 Animal Communication
Pet Guardianship
Connect with your animal companions at a soul level to gain valuable insight into their needs, experiences, and love for you, whether alive or in spirit. Enhance understanding and appreciation through communion with those you love for reassurance and closure.
Spiriteric
Postal Parcel Box
13110 NE 177th Pl #1050
Woodinville, WA 98072
Voicemail • SMS
260 • 300 • 0117‬
Session Availability
Tues • Wed • Thurs
2 PM - 11 PM Pacific