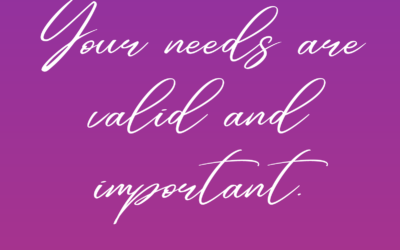 Finding your soulmate is a multifaceted journey that requires self-awareness, patience, and openness to love. By cultivating emotional intelligence, focusing on compatibility, and practicing self-love, you can attract a partner who truly complements you and shares your core values.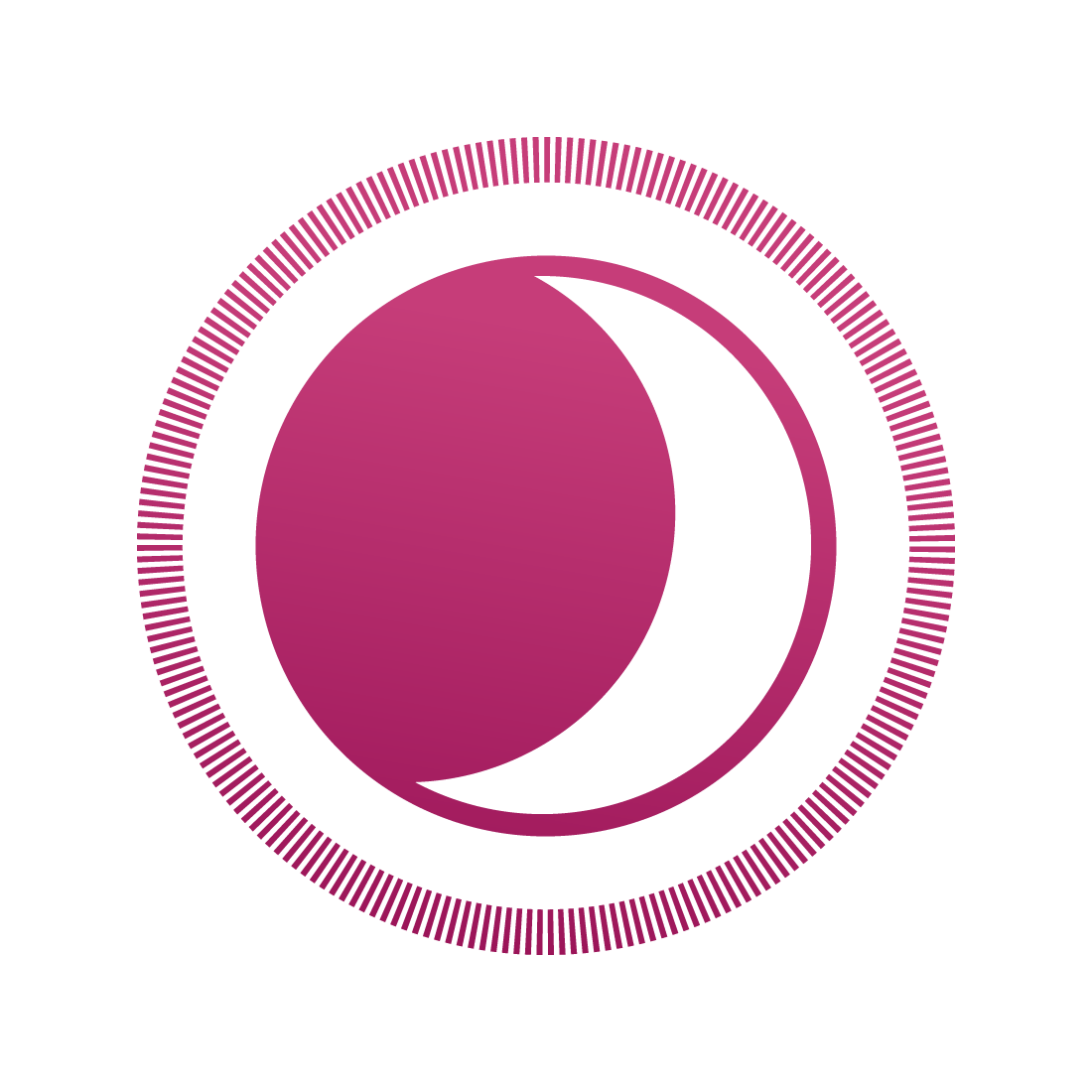 Psyche Development
Life + Career Coaching
Discover your inner strengths and potential with Psyche Development sessions. Navigate life's obstacles through fresh perspectives and innovative strategies, resulting in increased self-love, self-acceptance, and a significant reduction in anxiety, stress, and depression.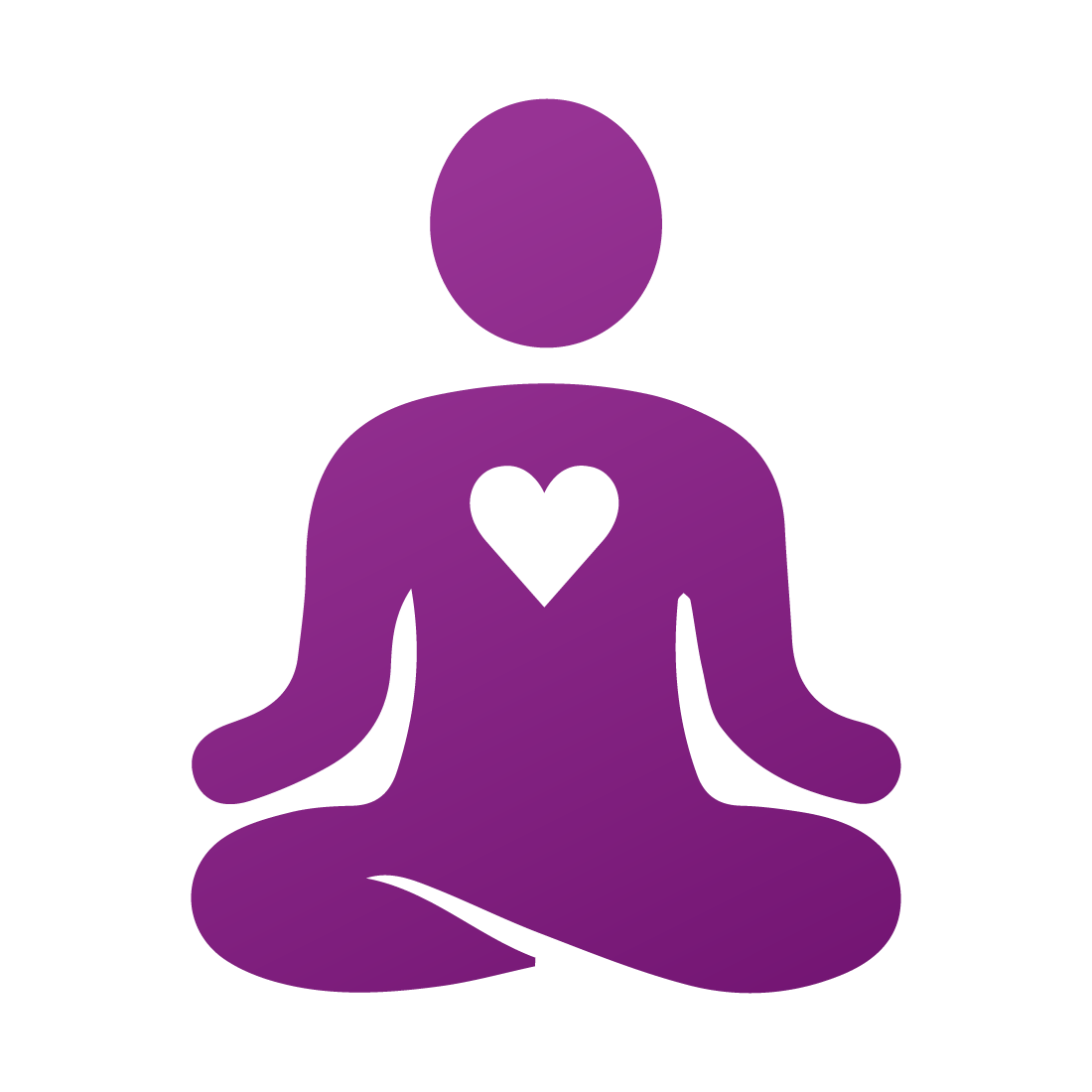 Psyche Recovery
Past Life + Soul Work
Find complete renewal with our holistic Psyche Recovery sessions. Restore energy, remove entities, rejuvenate your psyche, and reclaim vitality. Ideal for those dealing with grief, loss, soul fragmentation, emotional imbalances, or ineffective coping mechanisms.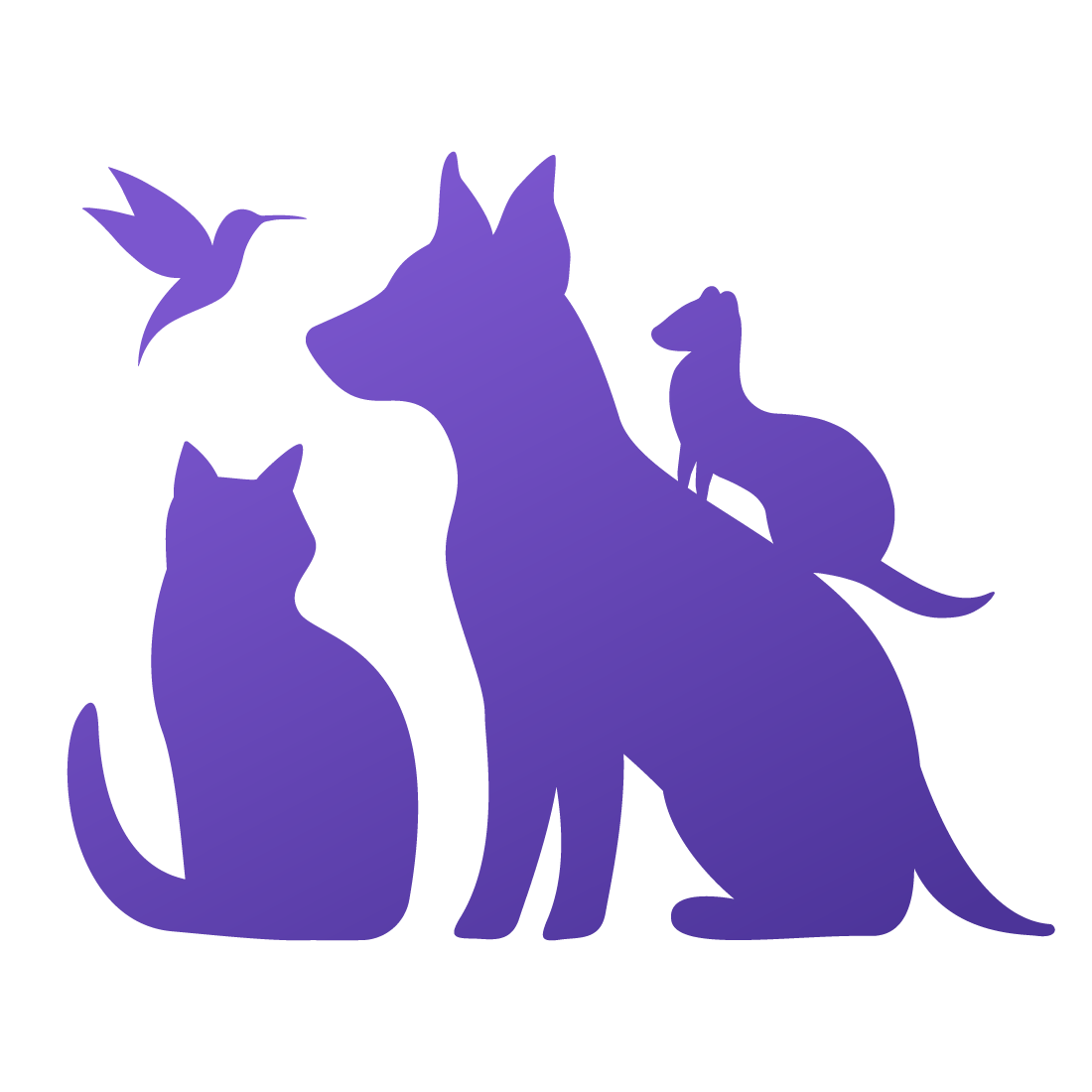 Animal Communication
Pet Guardianship
Connect with your animal companions at a soul level to gain valuable insight into their needs, experiences, and love for you, whether alive or in spirit. Enhance understanding and appreciation through communion with those you love for reassurance and closure.
Spiriteric
Postal Parcel Box
13110 NE 177th Pl #1050
Woodinville, WA 98072
Voicemail • SMS
260 • 300 • 0117‬
Session Availability
Tues • Wed • Thurs
2 PM - 11 PM Pacific