ENERGY HEALING SESSIONS
Self-care and healing are essential components of overall wellness. We believe in nurturing the mind, body, and spirit before and after each appointment to ensure optimal results.
THE DAY BEFORE
The day before our session, we encourage you to set intentions within your mind and body to be open to hearing, acknowledging, validating, and healing anything your energy wishes to work on. Take care of yourself by hydrating, resting, eating well, and focusing on self-love and kindness. You may also find writing down any thoughts, concerns, or questions regarding your upcoming session helpful. Please feel free to share these at the beginning of the appointment.
THE DAY OF YOUR SESSION
On the day of your scheduled session, we recommend setting aside ample time before and after your appointment to calm your mind and give space to process the experience without external interruptions. Prepare yourself for this work by being alone in a safe, quiet, comfortable environment where you can be fully authentic with your thoughts, feelings, and expressions. We suggest keeping water, tissues, comfort items, and supportive pets nearby. During the appointment, we will focus on your highest and greatest good, ensuring that everything you experience will bring about outcomes aligning with healing your life path.
THE DAY AFTER
After our session, it is important to rest and reflect on the experience. Feeling emotionally or physically drained after a session is common, so give yourself the time to process your feelings. Engaging in self-care practices such as restorative water rituals (baths, spa days, steam rooms), walking in nature, or journaling to help integrate the energy work.
Self-care is integral to the healing process. We encourage you to prioritize your well-being before and after our sessions to ensure you get the most out of our work together.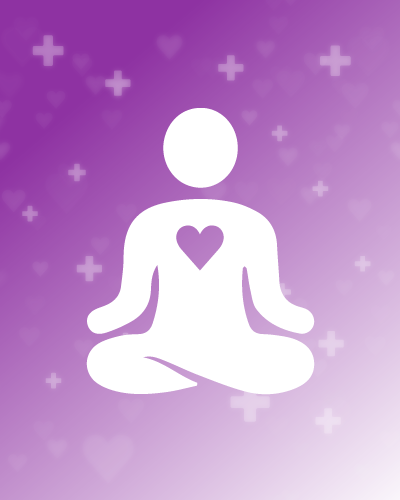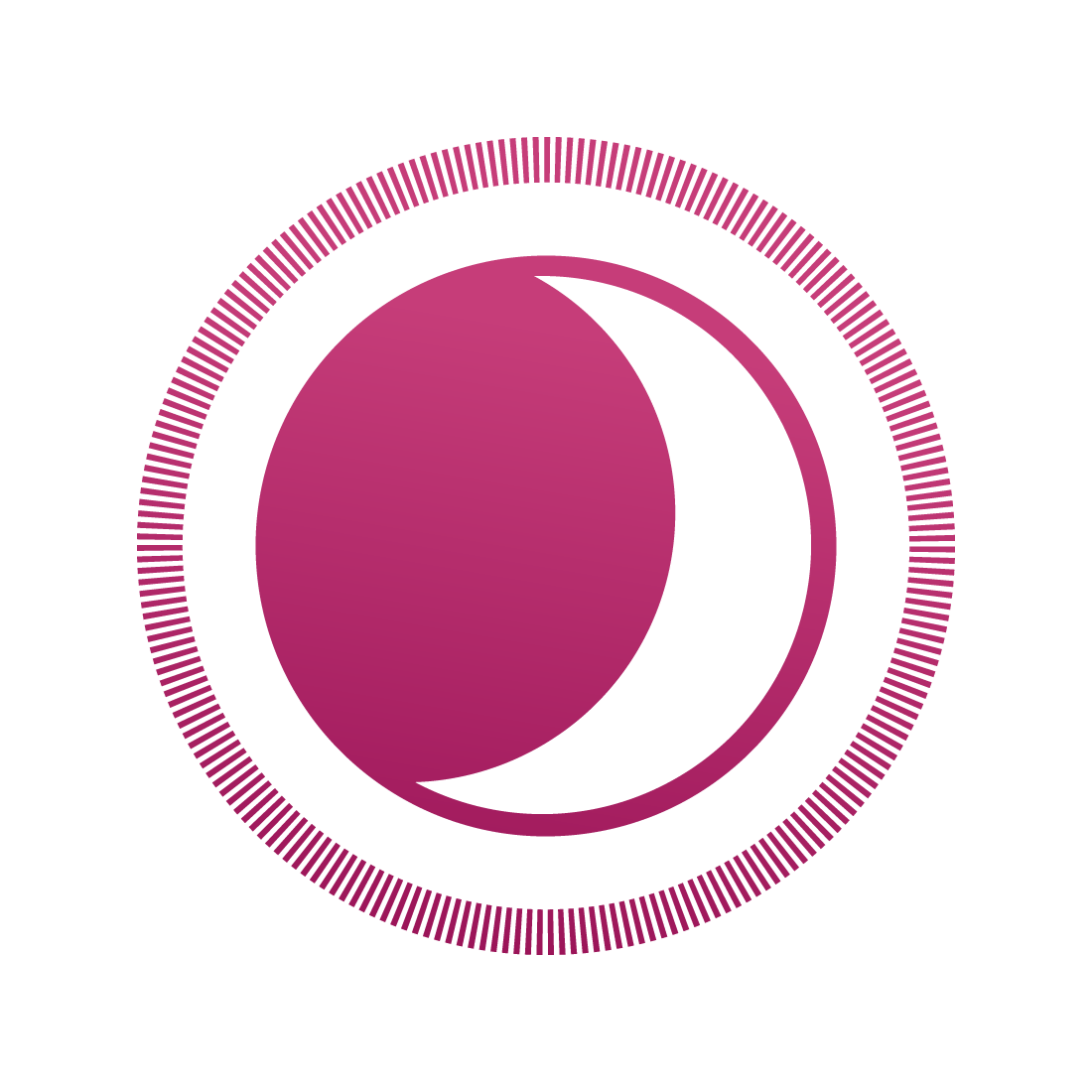 Psyche Development
Life + Career Coaching
Discover your inner strengths and potential with Psyche Development sessions. Navigate life's obstacles through fresh perspectives and innovative strategies, resulting in increased self-love, self-acceptance, and a significant reduction in anxiety, stress, and depression.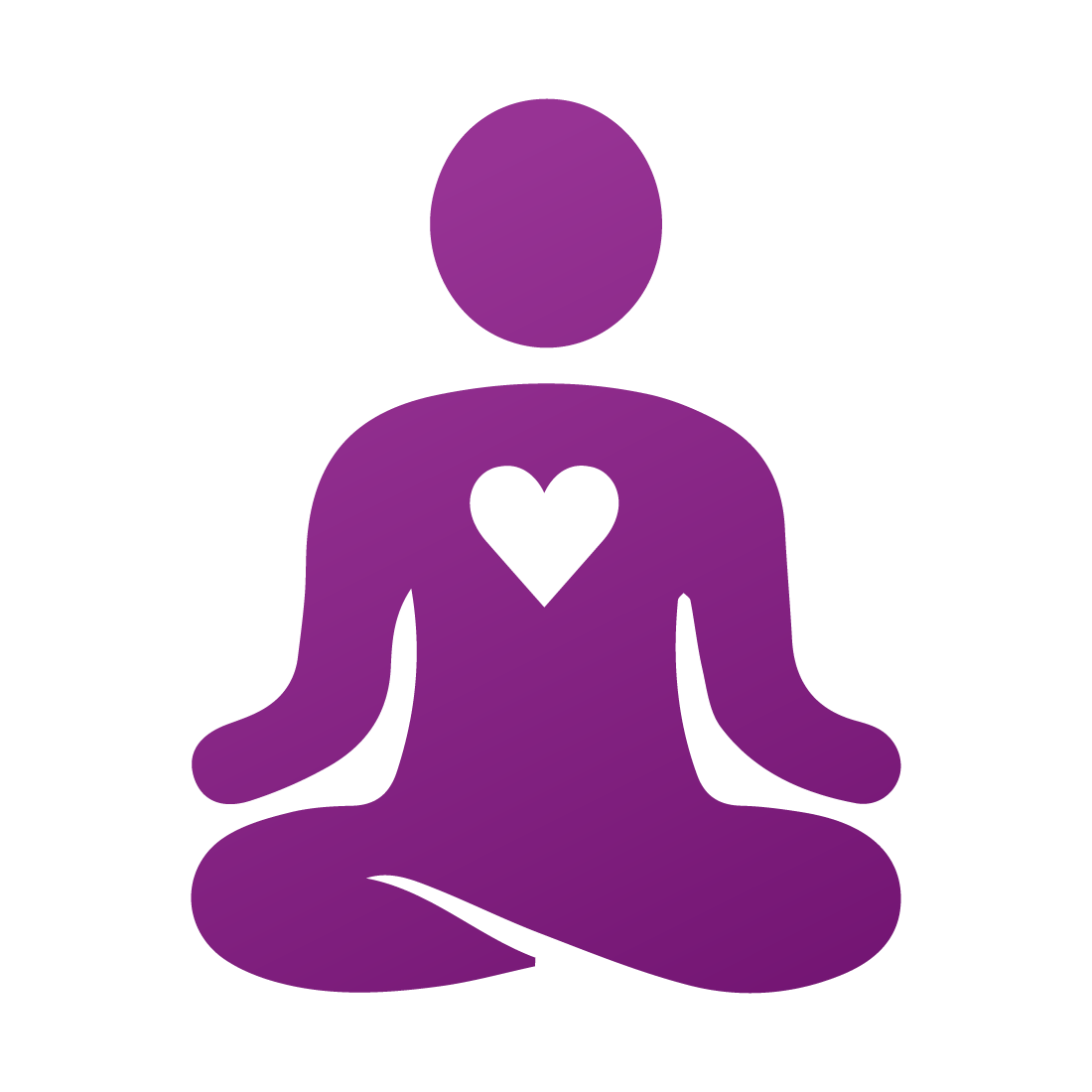 Psyche Recovery
Past Life + Soul Work
Find complete renewal with our holistic Psyche Recovery sessions. Restore energy, remove entities, rejuvenate your psyche, and reclaim vitality. Ideal for those dealing with grief, loss, soul fragmentation, emotional imbalances, or ineffective coping mechanisms.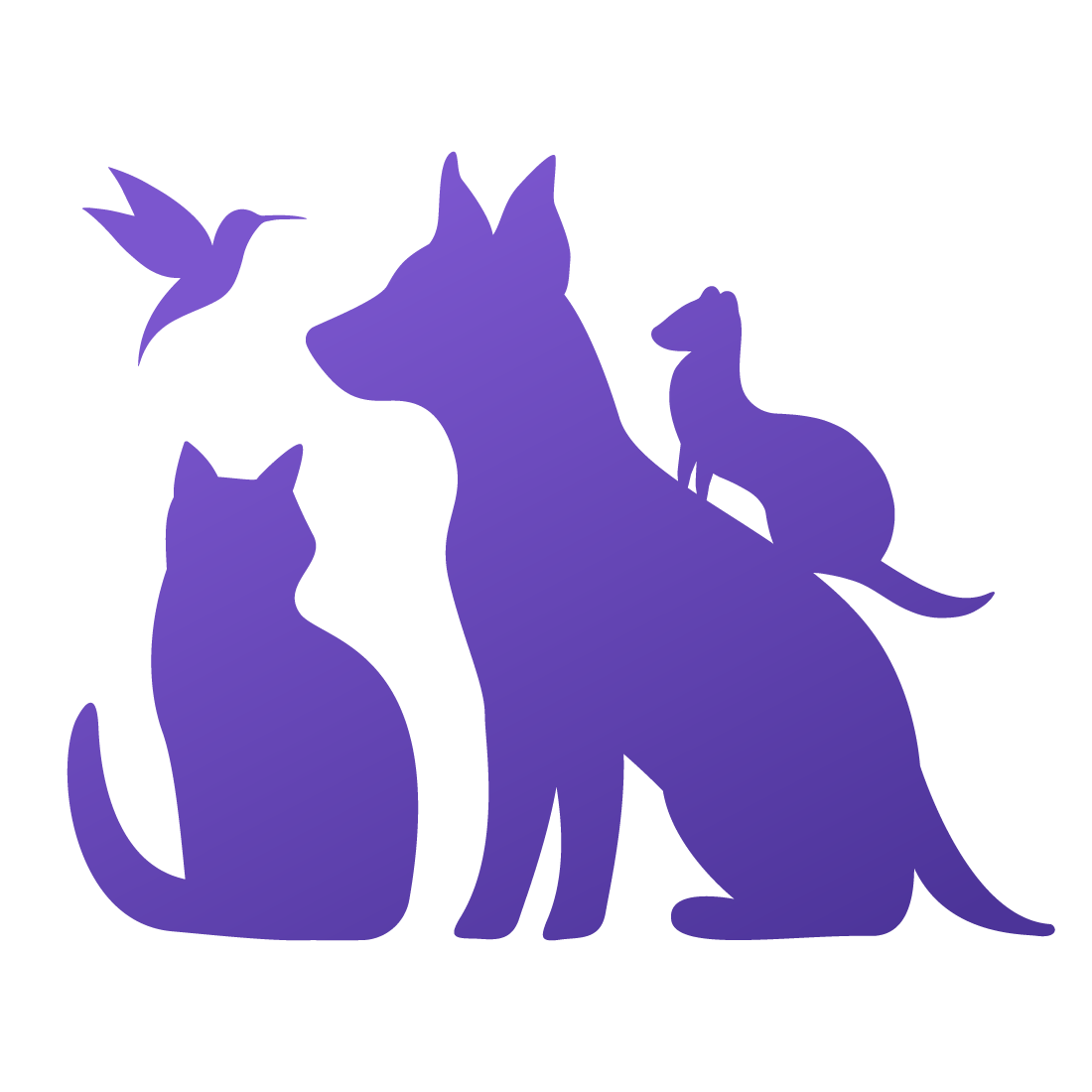 Animal Communication
Pet Guardianship
Connect with your animal companions at a soul level to gain valuable insight into their needs, experiences, and love for you, whether alive or in spirit. Enhance understanding and appreciation through communion with those you love for reassurance and closure.
Spiriteric
Postal Parcel Box
13110 NE 177th Pl #1050
Woodinville, WA 98072
Voicemail • SMS
260 • 300 • 0117‬
Session Availability
Tues • Wed • Thurs
2 PM - 11 PM Pacific